I no longer believe I cursed David Pastrnak or Ondrej Kase. And I refuse to accept responsibility for the other 5000 Bruins players that were deemed "unfit for play" on Saturday. Nope, this is not my fault. I won't place blame anywhere else either because we have no idea what's going on.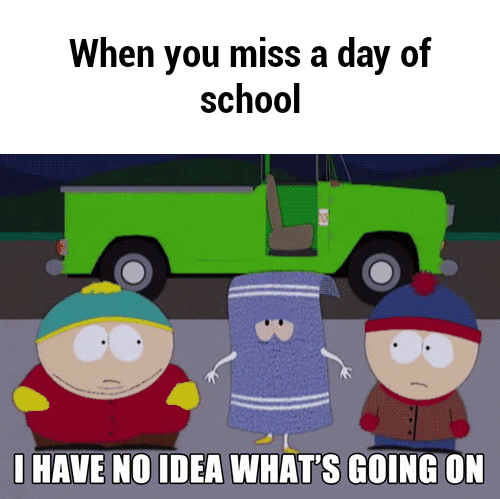 Thankfully, Pasta is just under quarantine right now due to being exposed to an individual who tested positive for COVID-19. Apparently, he had tested negative for the virus so far.
Agent: David Pastrnak under quarantine, has tested negative for COVID-19https://t.co/KwemYnRxbr

— The Athletic Boston (@TheAthleticBOS) July 17, 2020
However, it seems that both he and Kase were skating in public during their self-quarantine for returning from Europe. That is a big no-no. Their absence is not due to an NHL penalty.
Don Sweeney is aware of photos of David Pastrnak and Ondrej Kase skating at another facility prior to joining the Bruins in Phase 3. Has not ruled out either returning to Warrior before departure.

— Fluto Shinzawa (@FlutoShinzawa) July 19, 2020
Pasta, you have to be smarter and take this seriously!
On Saturday, seven more players, including a few who started practicing during Phase 2, were "unfit to play": Charlie Coyle, David Krejci, Torey Krug, Sean Kuraly, Tuukka Rask, Nick Ritchie, and Chris Wagner. Seriously, wtf?
Coyle's agent came out and said that he had inconclusive test results for presence of the virus. The Mayor of Weymouth has since tested negative. Joakim Nordstrom who was unfit to play on Friday was back in on Saturday.
Charlie Coyle tests negative for COVID-19 following inconclusive result https://t.co/HXVStOInzf

— The Boston Globe (@BostonGlobe) July 19, 2020
A similar situation could be what held the others back as well. The tests are only as reliable as the manufacturer makes them and the person who reads the results. Bruce Cassidy said to not read too much into that designation.
Cassidy was quick to note that an "unfit" designation does not mean a positive test for COVID-19.

Could be a number of factors — including quarantine protocols + testing delays.

— Conor Ryan (@ConorRyan_93) July 18, 2020
So, I guess we'll find out what happens tosday. This season restart is going to be a rollercoaster.
By the way, if you hadn't heard, Tuukka Rask is a Vezina finalist along with Connor Hellebuyck (Winnipeg) and Andrei Vasilevskiy (Tampa Bay).
This seems pretty good.

Congratulations to @tuukkarask on being named a finalist for the Vezina Trophy! https://t.co/fQqkTI5W3h#NHLBruins pic.twitter.com/FXckh2oSeP

— Boston Bruins (@NHLBruins) July 17, 2020