The Bruins are nearly at full strength and it's about time. Yesterday, Charlie McAvoy and Joakim Nordstrom both returned to practice. Even Tuukka reportedly practiced even though he is not expected to play in the round robin. Now the Unfit to Participate list is populated by David Pastrnak, Ondrej Kase, and Nick Ritchie.
#NHLBruins prax lines:

Marchand – Bergeron – Bjork
DeBrusk – Krejci – Studnicka
Kuraly – Coyle – Kuhlman
Nordstrom – Lindholm – Wagner
Blidh/Carey-Frederic – Senyshyn

Chara – McAvoy
Krug – Carlo
Grzelcyk – Lauzon
Moore – Clifton
Vaakanainen – Zboril

Rask
Halak
Vladar
Lagace pic.twitter.com/GHG4vI8JpY

— Boston Bruins (@NHLBruins) July 23, 2020
It's good because today's practice has become must see viewing for the hockey deprived masses at 3pm on NESN.
However, yesterday something else made a bigger splash in the Pacific Northwest: the NHL's Seattle franchise finally revealed their name, logos, and uniforms.
A legend from the deep awakens.

Meet the Seattle Kraken → https://t.co/to5BtVVPh1 pic.twitter.com/FQfOdaiGQQ

— Seattle Kraken (@NHLSeattle_) July 23, 2020
They did a great job from the secret tentacle in the S to the stealth Space Needle in the anchor secondary logo. Really, A+ work.
I just love the uniforms and the colours. So perfect
Seattle Kraken. Love the Space Needle anchor. Jerseys via @icethetics. pic.twitter.com/TT84styfkd

— Frank Seravalli (@frank_seravalli) July 23, 2020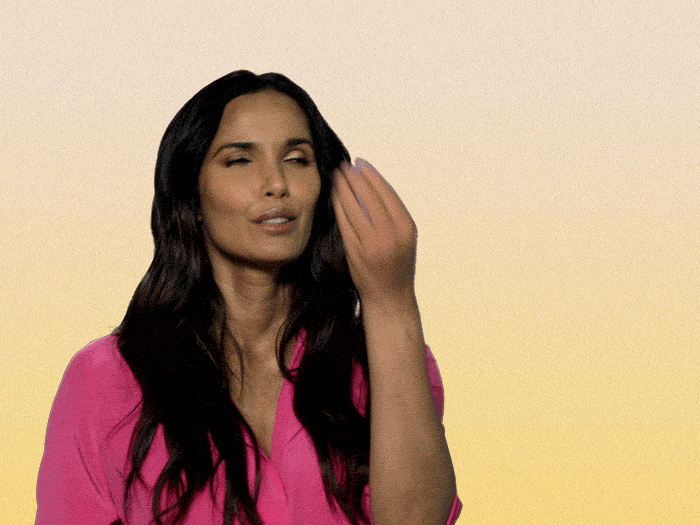 Of course, IW pointed out to me that it seemed to be reminescent of Trogdor, The Burninator and now I want gear even more.
All the real ones see the Seattle Kraken logo and clearly see Trogdor. pic.twitter.com/CY6zncXVYt

— Yogi Paliwal (@Yogi_Paliwal) July 23, 2020