I'm not going to waste much time nor energy on how the Bruins played yesterday. They played like garbage.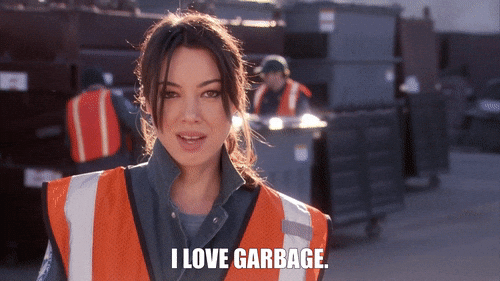 I wish I agreed with April Ludgate. The Bruins playing like trash is not what the 2019-2020 season is all about. It's supposed to be about dominance and revenge, not trash.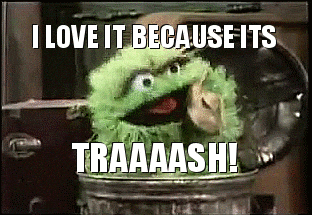 No, Oscar, no! We're not supposed to love the Bruins playing like trash.
The B's started out well enough. When they left the first period tied at 0-0, it seemed like a normal game. Then, they fell apart in the second by allowing three goals while only scoring one. Add another against in the third and you get the final score, 4-1. Miraculously, the three minutes in which they went sans goalie they manage to make up their shot deficit while allowing no goals.
Anyway, here's what the team had to say about it.
🎥 Bruce Cassidy reacts following today's loss to Philadelphia: "We do need to, structurally with the puck, generate a little bit more and some of that is just execution."@GEICO | #NHLBruins pic.twitter.com/mCA3kwiUmR

— Boston Bruins (@NHLBruins) August 2, 2020
"We've got to get a little bit greasier and raise our compete level."

Torey Krug, Zdeno Chara, Anders Bjork, and Chris Wagner speak with the media after this afternoon's loss.@GEICO | #NHLBruins pic.twitter.com/NXJYdR1s2A

— Boston Bruins (@NHLBruins) August 2, 2020
The Bruins are lucky this isn't part of a qualifier because they would be up the creek. They better figure out how to hockey before Wednesday when they take on the Lightning at 4pm.