The Bruins are hosting the Carolina Hurricanes again tonight, and THIS TIME, IT'S ON TIME!
(I think…)

We are watching the actual playoffs.
Finally.
The last game was delayed first by COVID and again by a quadruple-overtime QUINTUPLE-OVERTIME game on the same ice between the Bolts & the Blue Jackets, so the game naturally had to go to double overtime before the Bruins would pop in the winning goal.
Bruins lead the series 1-0.
What will be the lines today?


I'm a bit unprepared tonight.
Will Moore & Clifton be back? Well Grzelcyk & Lauzon looked pretty solid yesterday, so let's go with that.
Ok, 'sall good, right?
Pastrnak not in the lineup for 3-on-2s pregamer. Karson Kuhlman is the next man up.
Bruins/Carolina Game 2 from Toronto on NESN at 8. Pregame on now.
BEEEEEEE
THERRRRRRRE. pic.twitter.com/sErWOBa3ZV

— Jack Edwards (@RealJackEdwards) August 13, 2020
Pasta not around??!?!?!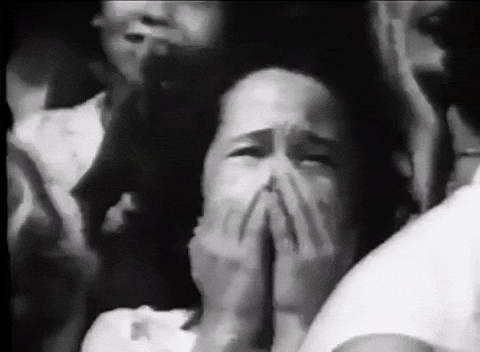 Bruins Forward Lines

Bruins Defensive pairs

Bruins Goaltending
#40 Tuukka Rask
(#41 Jaroslav Halak)
Canes lines – Now that Dougie is back in (after a fractured bone) here we go.
Justin Williams and Sami Vatanen are game-time decisions.
Niederiter out.
Forwards:
——————-
Foegele — Aho — Teravainen
Svechnikov — Trochek — Nekas
McGinn — Staal — Williams
Dzingel — Geekie — Martinook
Defense:
——————-
Slavin — Hamilton
Skjei — Vatanen
Gardiner — EdmundsenTrevor van Reimsdyk
Goaltending:
————-
James Reimer
(Mrazek)