Today is Tuesday. Since tonight is the second game of the second series for the Boston Bruins, today is actually Twosday.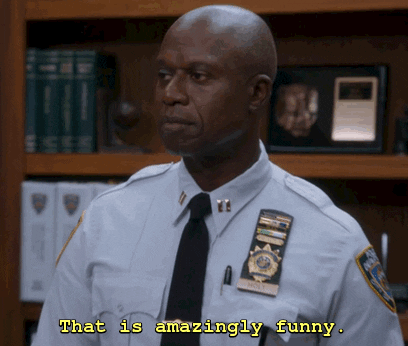 Sorry, it's been a slow news day.
Yesterday, several Bruins took a break from skating: Patrice Bergeron, Jaroslav Halak, David Krejci, Torey Krug, Sean Kuraly, Brad Marchand, and David Pastrnak. Tonight, the whole team will face a Tampa team that will fight back hard after losing the first game 3-2.
The Lightning might be without blueliner Ryan McDonagh, who left the game on Sunday after being injured. Though Bolts Head coach Jon Cooper hasn't ruled him out for tonight, it's unlikely that he'll play.
Tonight's game is at 7pm on NBCSNPDQASAPOMGLOLROFLLMFAO. So be there or be square.