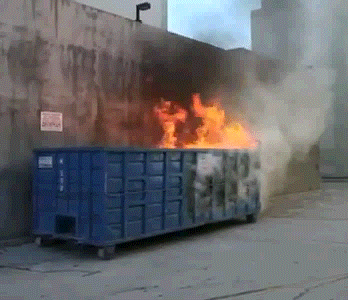 What has 11 forwards, 7 defensemen, and supposedly played a game last night?
If you answered "a dumpster fire" you would be technically correct.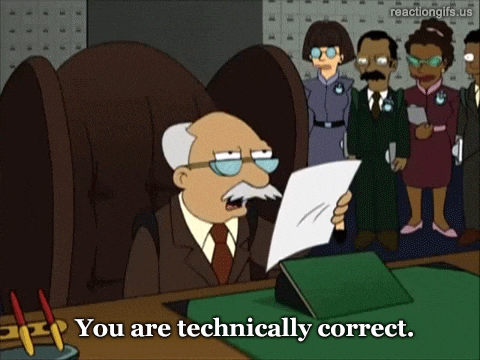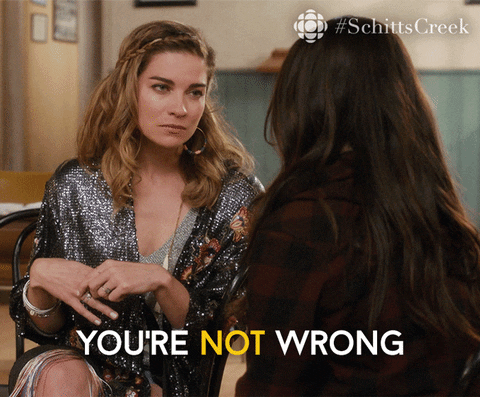 First of all, let's admit the obvious: a back-to-back in the playoffs when they have no other events planned in the arena is stupid. There is a reason they space games to be every other day in the postseason (the level of play is elevated) and playing a back-to-back even without travel decreases that ability to play.
Secondly, when you lose by a goal in overtime, you do not need to re-invent the wheel. Bruce Cassidy was forced to take out Sean Kuraly (unfit to play) and decided to take Anders Bjork and Connor Clifton out of the lineup, replacing only one forward, Par Lindholm, and then running seven D; Jeremy Lauzon and John Moore joined the lineup. Even after replacing Jaroslav Halak after the fourth goal he let in, they still lost 7-1.
When he has young studs like Jack Studnicka and Karson Kuhlman, why he went with seven D is beyond me. I guess he wanted to give some of the older defensemen a break. It didn't work.
Congratulations, Bruins: the Tampa power play found it's mark and scored on you three times.
I'm done talking about this now.
On another note: while the NBA and MLB suspended play of some games due to players boycotting in protest in the latest shooting of Jacob Blake, an unarmed black man who was shot in the back seven times in Wisconsin,  the NHL held a moment of reflection or whtever they called it. I was disappointed by it and I was not alone.
I understand there are some MLB and MLS games going on. But I know hockey and I don't think there was any serious consideration about postponing games tonight. By the players or the league.

— Emily Kaplan (@emilymkaplan) August 27, 2020
when a majority of the players probably dont care and the @NHL does the bare minimum this is what you get. The other leagues postponed today because the players hold the power and they chose action. When they dont care its business as usual which is sad. https://t.co/2KfKUP6PRC

— Tony X (@soIoucity) August 27, 2020
The Bruins technically decided to not play last night, so it's a sort of boycott, I guess? (I joke. Perhaps I shouldn't be.)
Bergeron on the Bruins playing tonight:

"Obviously we stand against any type of racism. My stance and our stance doesn't change.

"I want to be part of the solution. There needs to be change. That's where I'm at.

"It's about human rights."

— Matt Porter (@mattyports) August 27, 2020
Bergeron said he agrees with Matt Dumba saying that white players need to do more to combat racial injustice.

"I'm part of that. Z's part of that. We need to find ways to be part of the solution."

— Matt Porter (@mattyports) August 27, 2020
The truth is that while the NHL decided to dip their toes into the waters of equality for all and to pay only lip service by stating "Hockey is For Everyone", doing literally nothing of consequence when racism rears it's ugly head in society, it's hard to want to support the league and it's players. Racism isn't dead and it affects nearly all communities all over the country, including their home cities, even in Canada. While no one player will end racism, players have a platform and can take a stand, perhaps influence some of their fans to get involved, and it takes off from there.
I'll paraphrase a tweet from the Black Girl Hockey Club: we love hockey but we're disappointed and want you to do better.