Truthfully, I'm only peripherally paying attention to the Stanley Cup Playoffs right now. I haven't been watching full games but rather getting some glimpses from time to time, checking on scores more than actually watching. But one thing that might make me perk up in the next couple of weeks is this: Anton Khudobin is going to be the starting goalie in the Stanley Cup Final.
It's always better to celebrate with your goalie 🎉pic.twitter.com/JjugfiAb1j

— Gregory Balloch (@GregBalloch) September 15, 2020
Dobby, who might just be a cuddly animal in human form (maybe a Golden Retriever? Maybe a Corgi?), earned the starting gig in the playoffs after the usual strater Ben Bishop was deemed unfit to play for a few games. Then when he was able to play, he had a terribad game, so Khudobin was back to starting.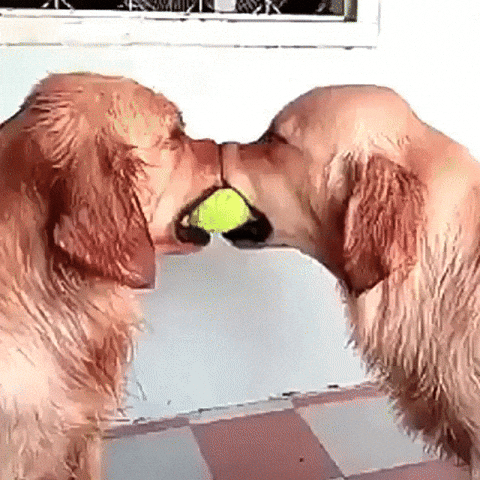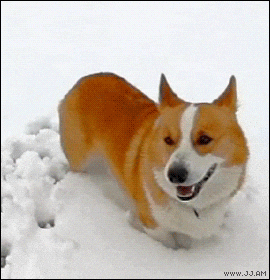 And he's doing a great job. In these playoffs, he's 11-6 with a 2.67 GAA and .918 save percentage.
Dobby's stops on the way to greatness:
Magnitogorsk Metallurg
Saskatoon Blades
Texas Wildcatters
Houston Aeros
Florida Everblades
Minnesota Wild
Providence Bruins
Boston Bruins
Moscow Oblast Atlant
Carolina Hurricanes
Charlotte Checkers
Anaheim Ducks
San Diego Gulls
Dallas Stars

— Bruce LeVine (@BruceLeVinePuck) September 15, 2020
He may have been on all the teams but he'll always be our Dobby. We can share him because that is exactly what he wants.
— Out of Context Boston Bruins™ (@oocbruins) September 15, 2020
Believe in Dobby!