If at the beginning of the year you predicted that the Stanley Cup Final would be played between the Dallas Stars and the Tampa Bay Buccaneers Lightning, give yourself a pat on the back. If you also had "viral pandemic forces SCF to be played in mid-September" on your 2020 bingo card, you may want to play the lottery.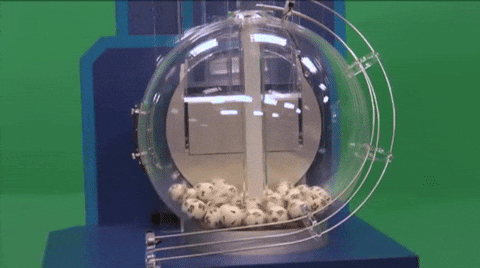 Last night, the Islanders saw the end of their road in the playoffs after taking the game to overtime. I mean, I guess we can call it that considering the teams had much difficulty scoring on each other, even with the Bolts taking nearly twice as many shots on goal as the Isles through the entire game. Still, the Isles didn't want to die.
But, they did and now we all can root against the Lightning. Because Dobby. The spirit animal we need but don't deserve.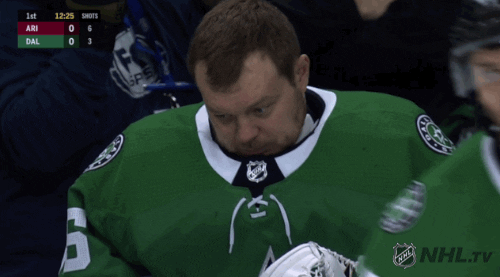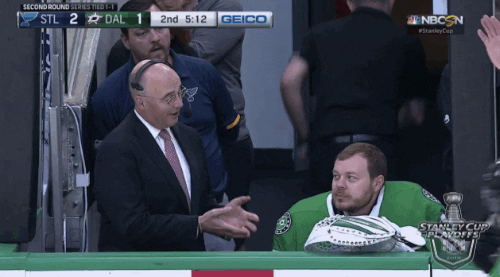 WHAT HE SAID! 💪💪💪 pic.twitter.com/qLP69lqUHi

— Dallas Stars (@DallasStars) September 15, 2020
Seriously, let's ride this Dobby wave all the way to the Stanley Cup.
(By the way, the Bolts touched the Prince of Wales trophy! Isn't that bad luck?)