We know that the Bruins have been asking about Arizona Coyotes defenseman Oliver Ekman-Larsson. We also know that his contract is an absolute bear. What we don't know is what the Yotes want in return. Well, maybe we do.
According to longtime Bruins reporter Fluto Shinzawa of The Athletic, the ask may depend on the two players from the 2015 draft that have actually made the Boston roster: Jake DeBrusk and Brandon Carlo.
To the latter part, the Bruins are listening on DeBrusk and Carlo, partly because they don't have many other legitimate young NHL players as trade collateral. Carlo's identity as a robust shutdown defenseman appears firm. DeBrusk's status as a No. 2 left wing may not be as steady.

"He's a really good third-line left wing on a good team," one evaluator said of the 23-year-old DeBrusk. "He disappeared in the playoffs. He'd take the puck wide and the play died."
While we basically know what these two players are — an inconsistent winger who may be a good third liner and a defensive defenseman who can be part of a shutdown pairing — we have no idea if either of or both these players plus a first-round pick from next year's draft will be part of the deal. It's assumed that since Arizona wants the first-rounder for sure, that any team that agrees to be a trade partner will have to send another contract back since the cap is tight on almost all teams.
Apparently, OEL knows that he could be dealt and has two teams in mind.
More ahead on Insider Trading. Arizona is working with both Boston and Vancouver, the two teams identified by OEL as destinations of choice. Too soon to say how it will end. Arizona may have to take a contract(s) back.

— Darren Dreger (@DarrenDreger) October 1, 2020
And we now know that Don Sweeney has been talking to whomever was playing GM in Arizona before the current GM took over just a couple of weeks ago.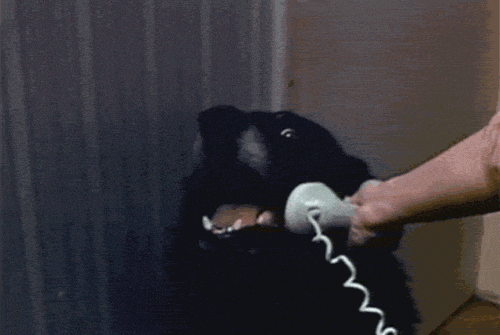 Boston and Arizona we're engaged in trade discussions for OEL prior to Bill Armstrong's arrival. Not an easy transaction. Vancouver, as my colleague @FriedgeHNIC noted is the other team on OEL's list. Sharpen your pencils Canucks fans and try and make the numbers work on that.

— Darren Dreger (@DarrenDreger) October 1, 2020
Opinions on OEL are mixed about whether or not he's an upgrade from Torey Krug, who may just walk in one week's time. Some would like to see what the Bruins coaching staff can do with the blueliner.
I'd prefer to keep Torey Krug, but if it comes to it, I like the idea of Kevin Dean/Bruce Cassidy bringing out best in Oliver Ekman Larson

— Mark Divver (@MarkDivver) October 1, 2020
I just hope that if the Bruins somehow land him, that they don't regret the cost in salary, cap space, and players.
I don't want to upset you with this last one but it looks like Don Sweeney has taken some calls on Tuukka Rask but it doesn't look like he is trying to deal him. On the one hand, Tuukka Rask has been a fiery topic among fans and sportswriters alike. Last season, yes it feels weird to say that since it seemed like it was at least a decade, was his most complete season, one in which he was a runner-up to Connor Hellebuyck for the Vezina. However, the optics of his leaving the bubble coupled with some believing that he just doesn't have the fortitude to win a Stanley Cup Final series have made it difficult to defend him. For the record, I have no problem with him leaving the bubble for any reason and I think he can win the Cup and that it wasn't his fault the B's failed in that Game 7 in 2019.
Tuukka will not be traded. One reason, it's unlikely that Sweeney would be able to get what he wants for the Vezina winning starting goalie. Another is that there really isn't a replacement for him in the system or even outside it. Many goalies who have hit the market are on the decline or will want more than the Bruins are willing to spend.