Today at noon, NHL free agency begins. Since there was no permitted "legal tampering" period this year due to the new CBA which nixed it, it'll be interesting to see if anyone signs immediately at 12:01.
It looks like the Bruins are not in on OEL or they are taking all the time right up to Ekman-Larsson's self-imposed trade deadline. Or they really are out due to the asking price.
Seems like Arizona is waiting for Boston to make its move on OEL, but the Bruins don't like the asking price. Meanwhile, Vancouver remains an option with tomorrow's deadline looming.

— Darren Dreger (@DarrenDreger) October 8, 2020
That's okay. Maybe the B's will finally re-sign Torey Krug after he dips his toes into the free agency pool.
Some news that came out yesterday: two players that the Bruins targeted leading up to the trade deadline, Kyle Palmieri of the New Jersey Devils and Tyler Toffoli, an unrestricted free agent, could be on the team's radar.
Palmieri has one year left on his current deal with New Jersey with a salary cap hit of $4.65M. While Jersey GM Tom Fitzgerald has been negotiating with Palmieri on an extension, they have reached an impasse. He does have modified trade protection of an 8-team no trade list. But Palmieri, who usually lives in Boston in the offseason while playing in the Foxboro Pro League, would love to live here year round, right? Plus, his best friend is the Mayor of Wellesley Walpole, Chris Wagner lives here and plays for the Boston Bruins. It's a no brainer!
Tyler Toffoli will not be retained by Vancouver since they can't afford him at all. Toffoli has a history of signing shorter deals. His second contract was a two-year bridge deal. The following one was only a three-year term. These were probably due to LA trying to manage their cap situation while they still had a window. Still,  one would wonder if he would go for another short-term contract to have some flexibility.
Anyway, Toffoli is a year younger than Palmieri (28 and 29 respectively) but they both have/ had the same cap hit last year. Something tells me that he will be slightly more expensive this time around but it might be worth it to get a right winger who can shore up that second line with David Krejci.
It'll be interesting to see if the Bruins will make some kind of splash this year with free agency. Please, no more Ritchies.
---
Yesterday, the Boston Herald's Steve Conroy wrote a piece about Tuukka Rask after talking to him at Shawn Thornton's annual charity golf outing. The gist of it is this: Tuukka doesn't want to play anywhere else but Boston. He believes that Don Sweeney wants him around and isn't worrying about an extension until later in the season.
"I think Sweeney came out and said that's not going to happen," said Rask in a brief interview with the Herald before golfing in the Shawn Thornton's Putts and Punches tournament at Ferncroft Country Club. "I don't want to play for anybody else but the Bruins."

…

While the 33-year-old Rask didn't come out and say he'd simply retire if traded — a declaration that would effectively squash any deal — it certainly sounds like any team that might acquire him would not be getting the happiest of campers.

"I don't see any reason for that," said Rask, who does not have full trade protection. "I've been here for a long time and the organization's been so great for me. We've built our home in Boston and we call this home. So, yeah, I don't want to play for anybody else. I think where my head's at is focusing on next year and then hopefully a couple of more years after that and then pass the torch for the next guy after that. I want to help the organization as much as I can."
I hope that we can all put this behind us and not have to worry about our goaltending situation once the season starts.
---
Gentle readers and Satan81's Sister, I will be taking a couple of weeks off from writing in the ol' blog as I just need a bit of time away from hockey stuff. Don't worry, I'll be back before Halloween to spread holiday cheer.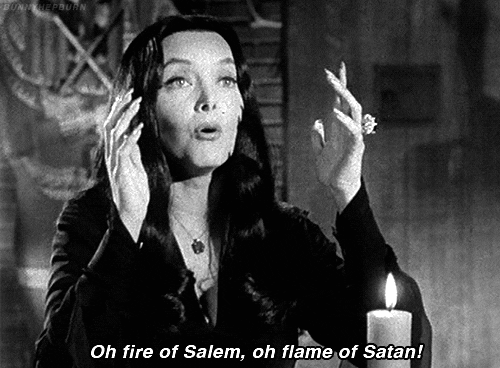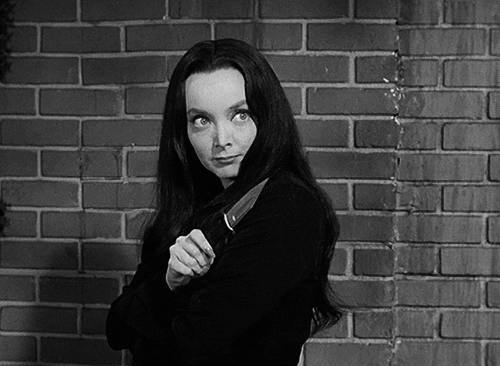 (Editor's note: We will still have some sort of MFA content while GH takes some time off)