It's everybody's favorite time of the year again – NHL Free Agency!

Free agency is the time period where hundreds of player contracts all end at once and the players are scattered about the league randomly like so many Scrabble tiles.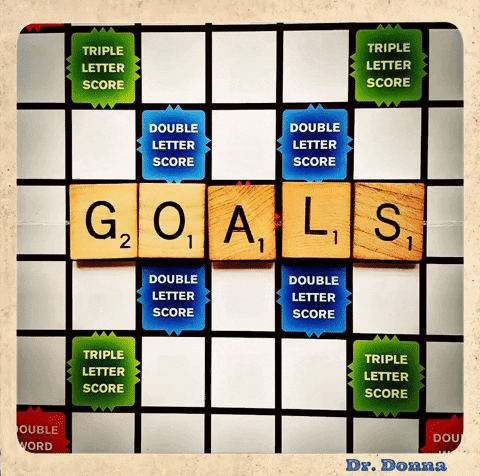 There are about 345 UFAs out there of which 16 were on the Bruins payroll as of last week. Those Bruin free agents fall into the following groups:
Group 2 (RFAs): Peter Cehlarik, Jake DeBrusk, Matt Grzelcyk, Karson Kuhlman, Zach Senyshyn, Jakub Zboril.
Group 3 UFAs: Zdeno Chara, Torey Krug, Maxime Lagace, Kevan Miller, Joakim Nordstrom, Alexander Petrovic.
Group 6 UFAs: Ryan Fitzgerald.
UFAs (No qualifying offer): Brendan Gaunce, Brett Ritchie, Wiley Sherman.
On the market were many exciting players including Taylor Hall, Alex Petrangelo, Tyler Toffoli, and Mike Hoffman. Surely the Bruins could land one of these big fish, right?
Well… so far, the Bruins have signed one free agent – Craig Smith, a forward, formerly of the Nashville Predators signed a 3-year contract with with the Bruins for an AAV of $3.1 million dollars.
Surely that could not be the only news so far, right?
Well it isn't. The Bruins lost a player to free agency. Maxime LaGace, the 2nd goaltender for the 2019-2020Providence Bruins has signed a 1 year contract with the Pittsburgh Penguins, for $700,000.
I know, you're all upset about losing a player with whom fans felt like they had such a personal relationship.
Don't remember him? Well, he was a late acquisition, a pretty solid net minder who competed with Dan Vladek for goaltending minutes. A decent player who was probably never on track to play for the big club.
Also, Torey Krug left.
The diminutive defenseman signed a 7-year contract with the St. Louis Blues for $45.5 million which would count for an AAV of $6.5M/yr. A $6.5 million cap hit for a power-play captain is not such a bad value, but by the 2026-27 season, $6.5 million is likely to be well above the on-ice value that he will provide. Time will tell, but as of now, Krug is a pretty valuable puck moving D-man, and has been a critical part of one of the league's best power plays.
So what you've been waiting for finally happened – THE BRUINS SIGNED KEVAN MILLER! Yes, for some reason, the Bruins decided to re-sign Kevan Miller – the defenseman who disappeared from the lineup in early 2019 due to injury and was continually week-to-week to return, having several setbacks, and never skating with the team for the 2020 season. The defenseman whose NHL career we all thought was finished. He's now back, for 1 year, with a $1.25 million dollar cap hit, though Pierre LeBrun reported that it may be worth as much as $2 million with incentive bonuses.
Why would the Bruins sign a player who hasn't played a meaningful game or even practiced with NHL players in nearly two years?
Well, it's not entirely clear. However there are a few factors worth noting. First, when Miller was last healthy, he was a large, physical player, a prototypical stay-at-home defenseman who was good a blocking shots and was running a +/- of +15 to +20 per season. The Bruins also anticipated letting Torey Krug leave the team in free agency, saving millions of dollars in cap space and opening a defensive spot on the roster (though not a 1:1 spot, since Krug is a left shot and Miller a righty)
So as far as the first few days have gone, the Bruins have not done much and are not a stronger team. We are early into Free agency so this could change dramatically.