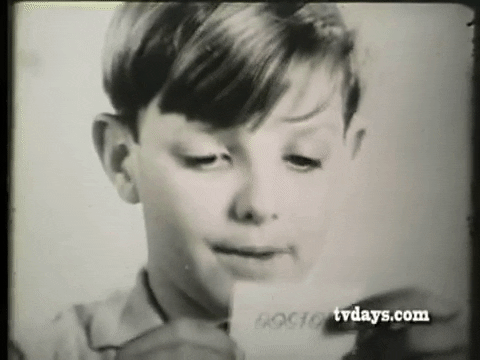 Well, it looks like Bruins players are playing that wacky offseason game – Operation!

Having been fortunate enough to see some Bruins playoff runs over the past few seasons we have all seen the tendencies of players to play through injury, often exacerbating the injury.
Well this year is no exception. As we know, the Bruins made it into the playoffs, playing three re-seeding games and ten playoff games across the month of August. What we didn't really know were the injury situations of the players.
The team just announced updated medical status on three high-profile players.
First is Brad Marchand – Marchy went in for a sports hernia operation in mid September and is expected to be good to go in mid-January.
Linemate David Pastrnak also went in for a procedure – right hip arthroscopy and labral repair – and he is expected to be sidelined until mid February! We all knew that Pasta had hurt himself and had actually missed three games in the Carolina series, and he seemed to be a little slower than usual in the Tampa series – this must be why. Pastrnak had acknowledged a lower body injury after the game 5 loss.
Lastly, Charlie McAvoy underwent a right knee arthroscopy. He is expected to be good to go by the time the season starts.
All three of these procedures happened over a month ago – it is surprising that we didn't hear about them until now. It also makes the Tampa series a bit more of an uphill climb if three of the most important players were nursing injury.
In addition to the three players above, Sean Kuraly was apparently nursing a groin injury – missing the last games of the Tampa series, though he reportedly did not require surgery.
Chris Wagner had missed game 5 of the Tampa series with an irregular heartbeat.