Yay! We all made it to the end of another week. It's Friday! To borrow something from WBRU, thee olde alternative radio station that broadcast on 95.5 FM from Brown University until 2017, Fridays wouldn't be Fridays without Rex.
Friday's wouldn't be Fridays without Rex https://t.co/WIjrg0UPYz

— WBRU (@WBRU) July 17, 2020
Yesterday, the NHL announced some future plans that will have to happen further into the future.
The 2021 Winter Classic and NHL All-Star Game will be postponed until 2022. Now, I realise this sounds like a silly way to say it but only because the teams and location for the Winter Classic will remain the same (St Louis Blues vs Minnesota Wild at Target Field in Minneapolis) as well as the location for the ASG (Florida Panthers' home arena, BB&T Arena in Sunrise, Florida) with those dates changed to 2022. Maybe not exactly for the ASG Weekend, but you get the drift.
The league cited the uncertainty caused by coronavirus pandemic as reason for postponement. It makes sense as each of those events is even more fan-driven than any other games during the regular season; if fans cannot attend in person, the events seem hollow.
Stupid coronavirus!
Perhaps by the time the next Winter Classic rolls around, Minnesota will have a more exciting team.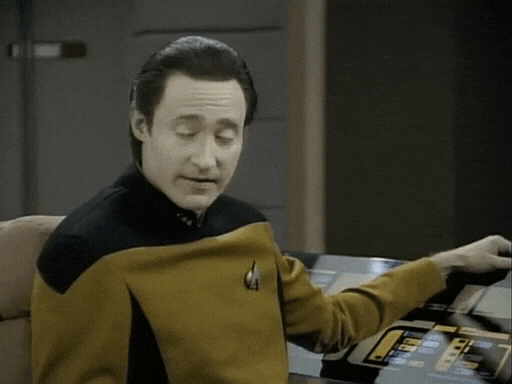 Ha ha, no, that won't happen!