When will hockey return?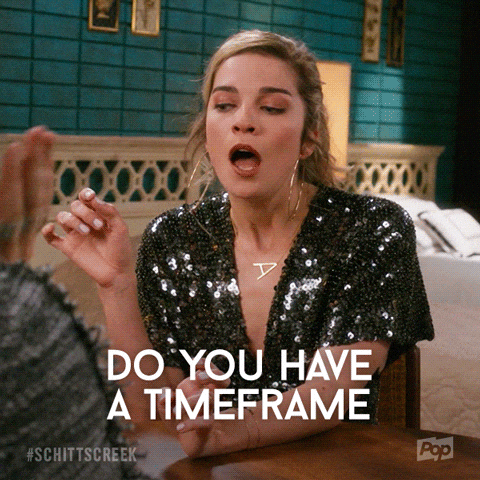 This may be a question on some hockey fans' minds even though the Stanley Cup was just awarded late last month. Most are feeling the loss of the sport since October is the time of the year when skaters return to the ice for official games, games that count in the 82-game slog of a season.
But not this year because we cannot have nice things.
The NHL is not the only hockey league to be affected by the Covid-19 pandemic. The American Hockey League (AHL), East Coast Hockey League (ECHL) , and the Southern Professional Hockey League (SPHL) all are trying to figure out when they can return to play safely. Each of these lower tiers of hockey rely greatly upon seating fans of the game, so some teams are opting out since limited audience capacity makes playing unfeasible.
Right now, the AHL is trying to figure out when they can return. They will have a season, since they are the "farm league" of the big brothers in the NHL and players need to be ready for call-ups. But at this point, it is uncertain how many teams will play the season and whether or not some teams may have to relocate their teams to Canada since the border will likely remain closed. The league is targeting December 4th as a start date but that's iffy since in-person game attendance in many states (like the Northeast and California) will be an issue.
The ECHL has already seen two teams opt out due to attendance issues: the Norfolk Admirals and the Atlanta Gladiators. The Gladiators are the ECHL franchise affiliated with the Boston Bruins.
The SPHL only has 10 teams in total and 5 have opted out. Their commissioner insists they will still play.
As for the NHL, the league hopes to start playing in January. Many items need to be sorted out with regards to potential bubbles, border issues, and safety protocols.