Whelp! Bodie Coyle, Golden Retriever Good Boy proclaimed victory last night before all the votes were tabulated. It's amazing because I only saw 3 votes:
Winnie "Bugs" Carlo – 1
Otto "The Rocket Dog" McAvoy – 1
Otto the Busdriver – 1
So, I can't see how he did that. I mean, he does have an ultra-loyal base. His press secretary stated, "Everyone loves Golden Retrievers. Cats love them. Ducks love them. Even other dogs love them. There are no need to count the votes: Bodie Coyle is your favorite Bruins dog." She then proved her point by releasing these gifs to the media.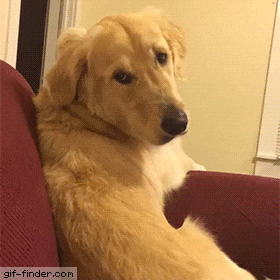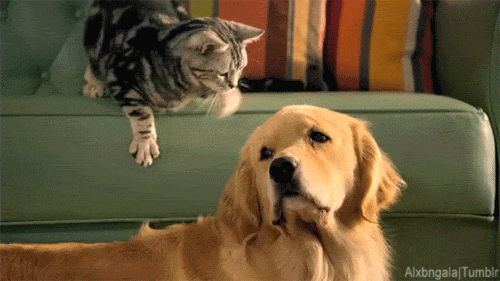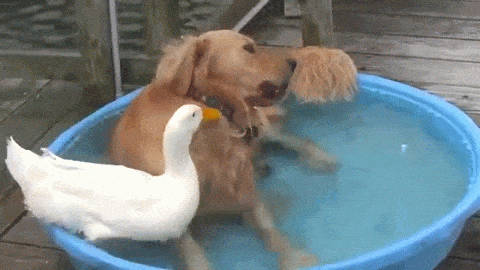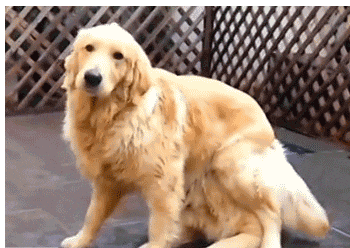 Believe you me, those votes will be counted!
Both Winnie and Otto are demanding a recount as we speak.