Somehow, election officials in Monrovia have been unable to count the solitary ballot. They seems to be afraid to open the envelope that it came in. Bodie Coyle's legal team has insisted that this ballot arrived after the election day and cannot and should not be counted. He still asserts his victory despite receiving no votes.
Bodie Coyle is, in fact, losing. Demanding the vote counting be stopped in an area where the one vote could be for him is a dumb strategy. He says that he and his team of pawyers will appeal to the Pupreme Court to stop the counting in Monrovia.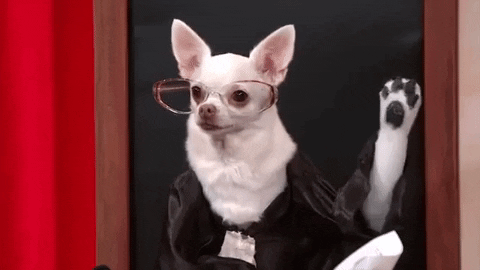 Otherwise, in the totally real world, Winnie Carlo and Otto McAvoy are still tied at one vote a piece. Otto the bus driver, a write-in vote, was disqualified when it was revealed that he is not only not a dog but he is also not owned by a Bruins player. A write-in for Fenway Krug was thrown out after it was revealed that she is a dog owned by a former Bruins player, not a current one. When she was still eligible, Fenway's primary run ended in scandal involving a spa day. At first, it seemed the hullabaloo seemed to be about nude photos. However, further investigation revealed that she used campaign funds to treat herself and a friend to that beauty retreat.
Winnie Carlo was that friend and continues to claim that she had no idea of the misappropriation of Fenway's campaign funds for their day at the resort. A probe exonerated Carlo of any impropriety.
Who will win this election? Will there be a run-off?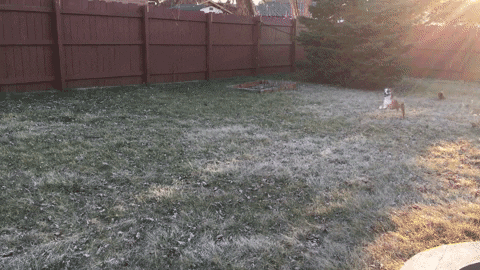 Stay tuned…