We're still dealing with the problem of counting the vote from Monrovia. Bodie Coyle petitioned the court to get the ballot tossed out after he couldn't convince the same judge that the count should be stopped. So Monrovia will continue to figure out their situation.
In the meantime, a counting expert who simply goes by The Count, has put out a statement regarding the election.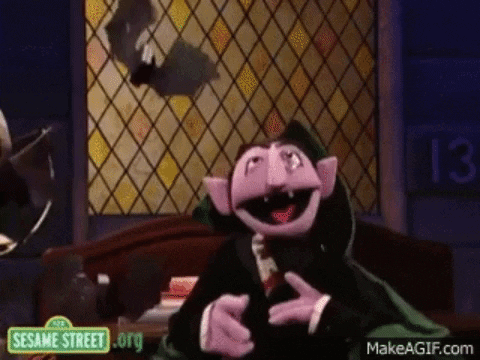 The longtime denizen of Sesame Street whose full name is Count von Count, also took time to tutor us on how to start counting by using his numerous bats.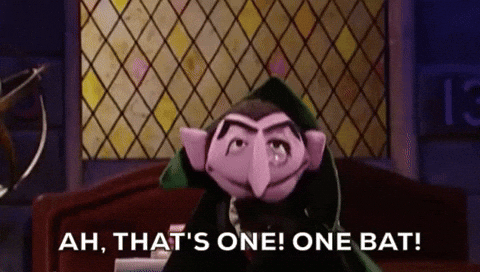 In the meantime, Winnie Carlo has decided to take a day off for beauty while awaiting the results.
And Otto McAvoy has decided to take some photo ops.
View this post on Instagram
In short, not much happened today. Hopefully, this will wrap up by Monday.