Ah yes, here we are in the wasteland of the crappiest year on record this millenium. I mean 2016 was bad with all sorts of notable talents leaping off this mortal coil (Bowie, Prince, Carrie Fisher) but 2020 takes the cake.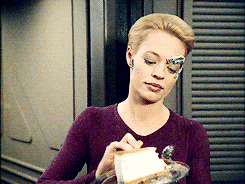 Yes, hockey season should be happening right now and Tuukka Rask, in a normal season, would just about now be righting his ship after a poor first three weeks. But, 2020 and the 'Rona have screwed all that up.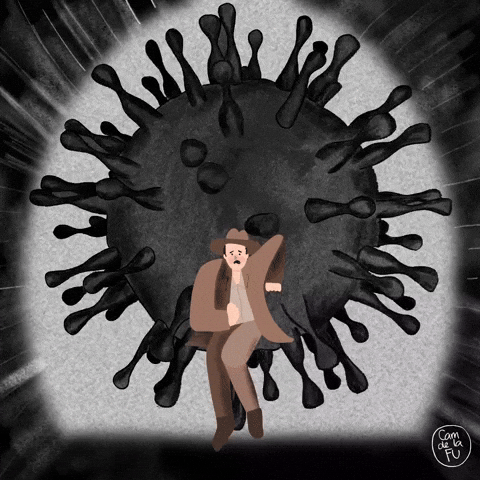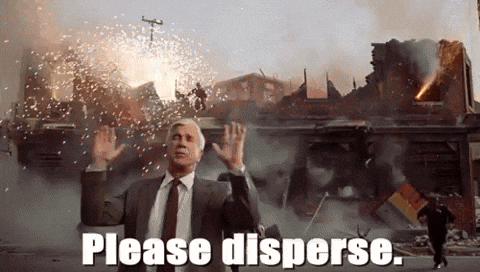 So with free agency dying down after a not so hot nor heavy 2 days, everyone is trying to stoke interest in hockey content without having the obvious hockey content. Since I didn't feel like reading any articles and I'm feeling lazy, I present you with this: Pick your fave five Bruins.
Let's hear it — your all-time top five @NHLBruins are? 🤔 pic.twitter.com/9PsxT3m8OL

— NHL (@NHL) November 11, 2020
Now, I know, there are obvious names missing, like these players from a different era
Milt Schmidt
Woody Dumart
Bobby Bauer
In their last NHL game before heading off to serve for Canada in the Second World War, Bruins' Milt Schmidt, Woody Dumart, and Bobby Bauer were carried off the ice by their opponents, a remarkable show of respect and camaraderie #CanadaRemembers #LestWeForget pic.twitter.com/7JxRSvvWfq

— Mike Commito (@mikecommito) November 11, 2020
Willie O'Ree
NHL's first Black player Willie O'Ree talks of personal triumphs, heartbreaks, family and how he fell in love with the game in new book https://t.co/kmTYm3oQHS

— Hockey Night in Canada (@hockeynight) November 3, 2020
And some modern favorites:
Johnny Boychuk
Anton Khudobin
Rich Peverley
Tomas Kaberle
Brett Connolly
Either of the Ritchie brothers
Discuss!