Yay, we did it! We made it through another week!
We finished the election and welcomed our new DOTUS.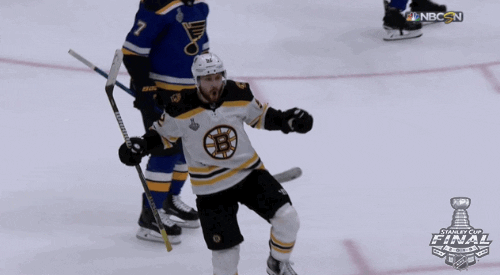 It's time to let off some steam and celebrate. What better way to do that than to revisit some of the fun celebrations by a guy who really knows how to act after he scores a goal, Sean Kuraly.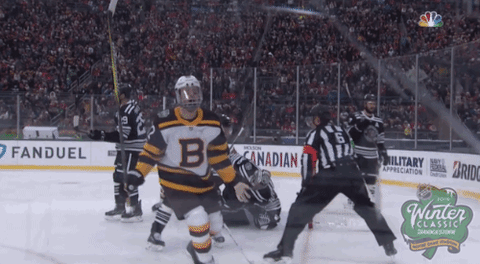 See some if not all of you on the Zoom tomorrow night!