I kind of trailed off in yesterdays post. There were more points I wanted to make while linking information gathered between multiple articles. And then I got tired. It was late and I should know better. So, I just wrote until I was barely awake.
So you might ask yourself, what else was it that I wanted to yammer on about?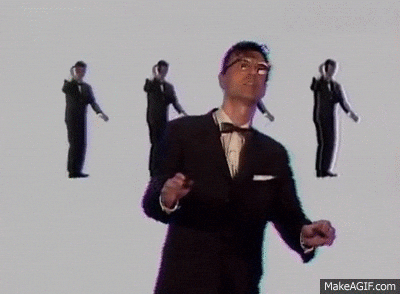 (Fun fact: I just learned this year that David Byrne was born in Scotland, moved to Canada when he was 2, then to Maryland when he was 8. He has dual citizenship of Britain and the United States.)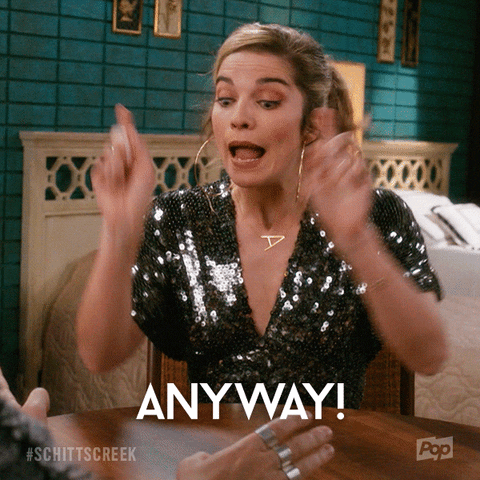 Don Sweeney has masterfully handled some signings of his own assets, notably wingers Brad Marchand ($49M/ 8y) and David Pastrnak ($40M/ 6y); keeping Charlie McAvoy to a bridge deal that still offered him a significant increase while not eating up his free agency years ($14.7M/ 3y); and the excellent deal for Matt Grzelcyk ($14.75M/ 4y). Dom Luszczyszyn, an analytics guy for The Athletic, has a model that determines contract efficiency based upon some metrics of his own devising to rate contracts: age, length of remaining term of contract, and things that he determined through stats like "surplus value" and Game Score Value Added (GSVA) which is tabulated by this formula:
Player Game Score = (0.75 * G) + (0.7 * A1) + (0.55 * A2) + (0.075 * SOG) + (0.05 * BLK) + (0.15 * PD) – (0.15 * PT) + (0.01 * FOW) – (0.01 * FOL) + (0.05 * CF) – (0.05 * CA) + (0.15 * GF) – (0.15* GA)
G = Goals
A1 = Primary Assists
A2 = Secondary Assists
SOG = Shots on Goal
BLK = Shots Blocked
PD = Penalties Drawn
PT = Penalties Taken
FOW = Faceoff Win
FOL = Faceoff Loss
CF = Corsi For
CA = Corsi Against
GF = Goals For
GA = Goals against.
Whoo! I love math but hate all this because I feel like it reduces players to spreadsheets on ice. Thankfully, someone else will do all this compilation and multiplication to come up with the things that matter: David Pastrnak has the best contract by value in the league. His contract along with those of Brad Marchand, Charlie McAvoy, and Matt Grzelcyk have earned the Bruins the top spot on this list.
tl;dr; The Bruins are doing some things very right.
Oh, I should add that these metrics only include contracts of known NHL rostered players, excluding ELCs. Also, no goalies are allowed.
Still, very good Bruins. Now that we know that, we have to consider a few things:
The Bruins need to make another move of some kind
The Bruins need to re-sign Jake DeBrusk
The Bruins need to figure out if Zdeno Chara fits in with their defensive plan
The only true deal that Sweeney made during free agency was the signing of Craig Smith, recently of the Nashville Predators. While the deal is a good one for an underrated right wing, it seems like stocking up the bottom six more than the top six. Greggory McKeggory was also signed but as a depth signing. The real issue is how to make another move to get past Tampa Bay, who finally won the Stanley Cup years after knocking on the door and still crowding the walkway. Of course, Tampa Bay has their own set of issues: The team currently has just under $2.9 million to re-sign RFAs Anthony Cirelli, Erik Cernak, and Mikhail Sergachev. While it's always good news that teams within your division have trouble fitting under the cap, the Bruins can't rely on another's cap jail to ascend to the championship. There are too many good teams out there that do make moves for the B's to stay complacent.
That move isn't going to be Jake DeBrusk. He's not officially a contracted player right now but it is a forgone conclusion that he will be. What DeBrusk needs to figure out is what kind of player he will be instead of being stunning for a few games and then go missing for others. David Krejci is getting too old for this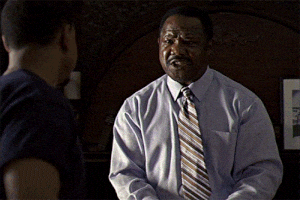 Score all the goals! Assist on all the others!
Anyway, DeBrusk needs to be consistent.
Let's talk about Chara tomorrow.