Guess what guys? Jeremy Jacobs is mad! Actually, reports are that he's livid! At whom? At NHL Commissioner Gary Bettman and his deputy Bill Daly.
Every time I imagine Bill Daly after it's stated that he's the deputy, I imagine him dressed in old west garb with a tin star on his vest with a couple of sidearms at the ready. Maybe he's drinking and fighting.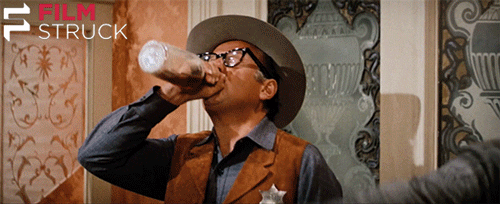 Or maybe not even an old west type, maybe he's like Barney Fife.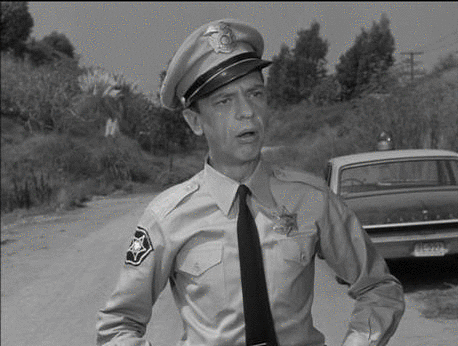 Anyway, Jacobs is pissed off at them. Why? Because Gary & Bill won't force the issue of making the players pay more money back now as opposed to later or even at all. Jacobs is among a few owners who are claiming that they weren't part of the negotiation of the new CBA and barely had any time to review it before both parties signed the deal. Honestly, this sounds like a bunch of crap.
I get that Jacobs is frustrated by the lack of revenue that his concessions company Delaware North has endured since March. I know that not only does he get gate receipts and merch from the Bruins games, but he's also missing revenue from the Garden events, likely the Hub on Causeway renters, like restaurants and businesses that can't fully open, and from Logan Airport where his company controls food service at the terminals. The Jacobs' were due to open the Hub throughout the late winter and spring of 2020. But the pandemic put the kibosh on that. All of that sucks. But I just can't feel bad for billionaires because they will get through this. How will their employees do, especially the ones they laid off? That's really what I'm more concerned about.