I feel like we've been talking this to death. Waiting on the new season and the news about when that actually will happen is just such a bore, writing about the brief rumors, the tiny smidgens of news has been a chore. Is it all solved?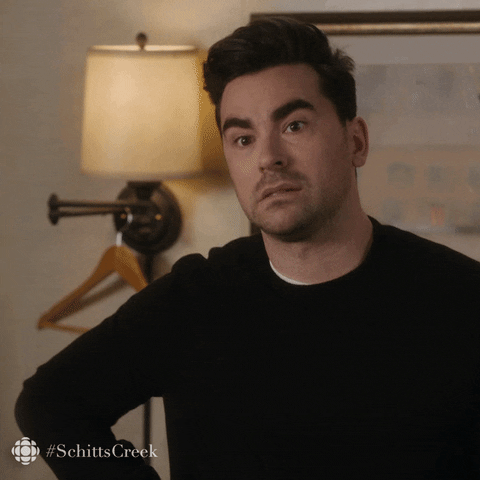 That's right, David, the two sides have not fully come to terms on everything but there is some agreement that will allow the season to begin on January 13th with training camps starting up on January 3rd. It looks like it will be a 56 game regular season if it all plays out. All of the financial stuff was cleared up when the players made their own requests, namely a increase in the salary cap of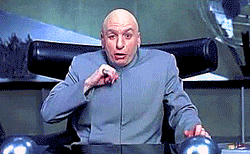 and compliance buyouts among other things. All of a sudden, the owners decided everything was fine and they set out to work on the logistics of the season.
I'm told the NHL Board of Governors meeting today confirmed all financial issues for a 2020-21 season are settled. Still need to figure out logistics of return to play, which are obviously significant.

— James Mirtle (@mirtle) December 9, 2020
One thing that seems (likely) to be settled is the alignment of the divisions.
East (Northeast?): Boston Bruins, Buffalo Sabres, New Jersey, New York Islanders, New York Rangers, Philadelphia Flyers, Pittsburgh Penguins, Washington Capitals
Central: Carolina Hurricanes, Columbus Blue Jackets, Detroit Red Wings, Chicago Blackhawks, Florida Panthers, Minnesota Wild, Nashville Predators, Tampa Bay Lightning
Pacific: Anaheim Ducks, Arizona Coyotes, Colorado Avalanche, Dallas Stars, Los Angeles Kings, San Jose Sharks, St Louis Blues, Vegas Golden Knights
Canada: Calgary Flames, Edmonton Oilers, Montreal Canadiens, Ottawa Senators, Toronto Maple Leafs, Vancouver Canucks, Winnipeg Jets
I said likely for a reason.
the league shared this re-alignment plan with governors on the call today with the caveat that it is still subject to change. Important to note.

— Pierre LeBrun (@PierreVLeBrun) December 9, 2020
Should note that generally speaking, re-alignment requires 2/3 approval from the Board of Governors. So that's what is going to be required from owners to approve this season's package deal once finalized by the NHL and NHLPA. (and again, NHLPA's executive board will also vote).

— Pierre LeBrun (@PierreVLeBrun) December 8, 2020
For some reason the Blues are placed far out west with the Pacific division even though their natural long-term rivals are in the Central: Blackhawks and Red Wings. Apparently, the Minnesota Wild wanted to stay closer to home where everything is "Midwestern nice".
Kind of interesting, considering that Blues fans didn't seem too happy with the start times for road games. But a couple of sources said Blues' RSN preferred it to slew of ET teams in Central (FLA, TBL, DET, CBJ, CAR).

— Greg Wyshynski (@wyshynski) December 9, 2020
I like the temporary divisions. It will be fun to see the Bruins play against these teams more often, especially Philly. I hope they let Gritty into the area.