Early in the afternoon of each weekday, I take a look at various sports news outlets looking for news on the Bruins specifically, and hockey in general. Lately, the well has been mostly dry. Then I wait until later in the evening to check again, after dinner has wrapped up and I've played my sorting-merging-dragon game until I need to charge my phone. Again, most evenings, there's not much. Sure writers have all sorts of content but mostly it's just that: content, not news. Sometimes I'm interested enough to use it as inspiration, other times, I'm not. However, this evening, for it is after 9pm as I start writing, there is some actual news.
Kevan Miller has told The Athletic's Fluto Shinzawa that he will be back in Boston soon and that he will be ready for the first game of the season.
Kevan Miller will arrive in Boston on Dec. 26. Miller said he'll be ready for Game 1, whenever that is.

"I can't wait to put that uniform on again."

— Fluto Shinzawa (@FlutoShinzawa) December 15, 2020
Again, we're not really sure when the season will begin. They're shooting for mid-January.
Exactly how is he going to make it on the ice? What combination of duct tape, glue, magic, and voodoo is holding him together enough to put on a Bruins uniform and re-join the defensive ranks that he hasn't played in since April 2019?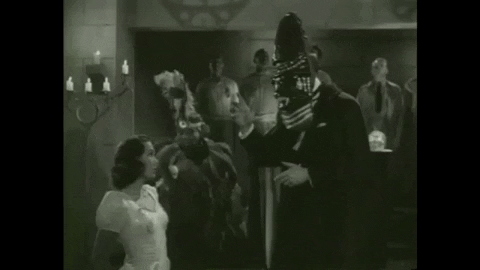 Miller has had 3 surgeries on the fractured right patella, which was broken in both the median and transverse planes. Then he had an additional setback whenever he hit the ice for skating practice. So, how is this possible?
When — soon into free agency — he was signed I assumed Kevan Miller's signing was not because he was needed, nor to just offer him a contract as Sweeney said he would, but because his cap hit could be an LTIR cushion to offset spending to the cap. I admit that is farfetched, maybe as farfetched as my thought that John Moore was signed to a 5-year deal so that he could be taken by the Seattle Kraken in the 2021 expansion draft, but his $1.25 million could help get another forward signed. But to have Miller actually back in an already uncertain defense is not what I thought we'd be looking at heading into the season.
Maybe Miller will make it without further injury to his ailing kneecap. Maybe he will be the solemn veteran who will guide the increasing younger defense. If he can make the roster, stay healthy, and play well, that will be a good thing for both the Bruins and Killer alike.