Christmas came a day or two early for hockey fans in the NHL has released the schedules for every team.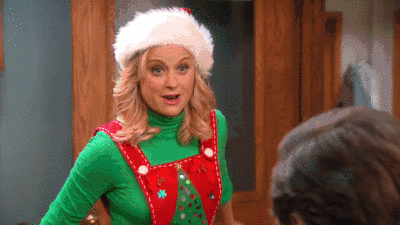 The Bruins will start their season down in Jersey on January 14th, following that up with another game against the Devils on the 16th.  Their third game will be against the Islanders who have been sprung from the Barclays Center in Brooklyn to play their home games at the Nassau Coliseum. On January 21st, the B's will finally come home for their season opener at TD Garden against Philadelphia.
Here are the details:
Here is the Boston Bruins' schedule for the 2020-21 season.

Boston opens the season on Jan. 14 @ New Jersey. pic.twitter.com/ekgC00HDLh

— Conor Ryan (@ConorRyan_93) December 23, 2020
Looking at the early part of the schedule, it surely looks like the Bruins are barely playing at home. Whether or not this has to do with the Celtics schedule or is a ploy to wait until at least some fans can come back to the arena and the Jacobs' can make some money, I can't say.
---
Remember when we all delighted in the cap jail that Tampa Bay seemed to be in? When they were multiple millions over the cap? Well, that is no longer the case. Nikita Kucherov, their phenomenal winger and point machine, will be out for the whole regular season after having hip surgery. He is expected to be back for the postseason. His cap hit will now assist the team in getting to the cap or under.
So Tampa Bay is going to avoid cap hell by putting Kucherov on LTIR.

And still beat down most of the Central Division.

And get a healthy Kucherov back just in time for the postseason.

Woooord.

— Conor Ryan (@ConorRyan_93) December 23, 2020
Screw you, Tampa.
---
This is the last MFA of the week as tomorrow is Christmas. So, have a lovely holiday and hopefully we'll see you on Saturday night Zoom.