Remember when I said yesterday that this wasn't the time to panic, that we had no need to do that just yet? Well, we are getting a step closer after being defeated by the Isles, 1-0. That wasn't the actual biggest loss of yesterday: Matt Grzelcyk went down with an injury in the third period. He went down hard with Jordan Eberle favoring his left wrist/ arm when he got up.
Matt Grzelcyk heads to the room after getting tied up with Jordan Eberle. Not good. pic.twitter.com/2ljVDgJONJ

— Conor Ryan (@ConorRyan_93) January 19, 2021
The Bruins had a solid effort throughout the game only giving up the one goal to JG Pageau late with 4:09 left. It is really apparent though that they can't score a goal at even strength or sometimes any strength and that is a problem.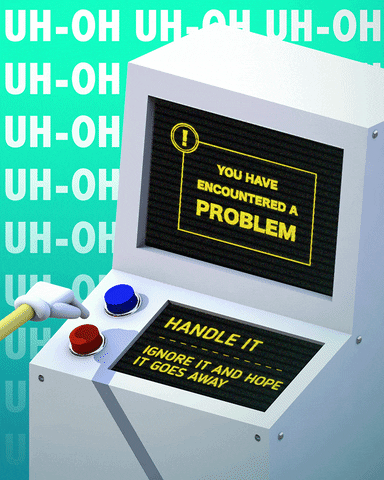 Also, Ondrej Kase was officially placed on IR yesterday with his upper body injury. So, our whole contingent of Czech right wings is out for a period of time.
If Grzelcyk is out for any significant amount of time, it'll be interested if Don Sweeney makes a call to Florida to see if Keith Yandle is still on the market. A week ago, it seemed that Florida no longer wanted his services and even though they have still played him since, they still would probably like to rid themselves of that contract. But, Yandle has all the control in this situation since he has a full NMC. He can't even be waived to the taxi squad. Since Yandle is from the Boston area, no doubt he would like to come play for the Bruins. At 3 years of $6.35 million, to take him, Boston should insist on salary retention- up to half for the remaining term.
We'll have to wait and see what happens.