The Bruins are still at home, hosting the Pittsburgh Penguins at the TD Garden, for your viewing pleasure.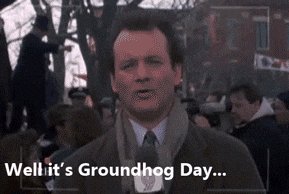 Ok, it's NOT actually groundhog day, but this IS the 2nd time the Pittsburgh Penguins will come to the TD Garden this week.
The Bruins are now at 4-1-1, putting them at a decent 2nd in the MassMutual East division, 2 points behind the division-leading Caps.
Last time in Bruins Hockey..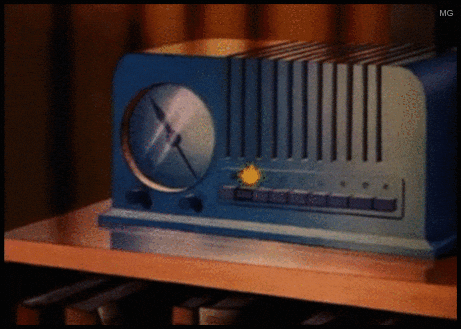 The Bruins were at home, battling their hated rival the Pittsburgh Penguins.
The Bruins came out to an early lead and extending it to 2 goals to 0 on Genos from Brad Marchand (short-handed) and Nick Ritchie (power play tap-in). This would last until mid-way through the 3rd period, at which point, the Bruins would get hemmed in their zone and give up a goal to Jason Zucker immediately after a penalty kill. During this sequence, goaltender Tuukka Rask seemed to over-extend his upper leg, landing flat on his face, and grimacing when he arose. Kasperi Kapanen would toss in a tying goal on a quick little breakaway, flying across in front of the crease, waiting for Tuukka to commit, then slipping the puck under his pad before it made contact with the ice.
This set up the game for extra hockey(tm) where the tandem of Craig Smith and David Krejci would sink the game winner on a two man breakaway in 3-on-3 play.
Meanwhile, Jake Debrusk left the game early, resulting in the forward line blender.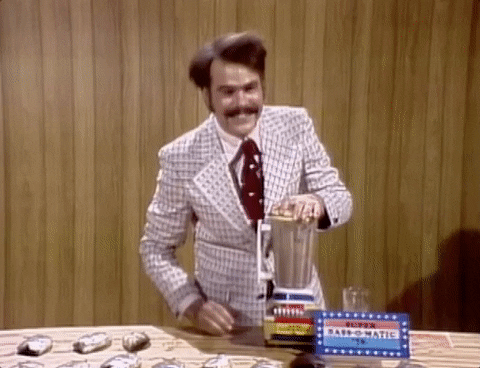 What will be the lines today?
David Pastrnak is skating after off-season surgery, but coach Bruce Cassidy is still not ready to put him back in the lineup.
Forward Onrej Kase is still on IR, and Jake DeBrusk is out, managing a lower body injury, so Jack Studnicka will remain in the lineup, and Par Lindholm will come up from the taxi squad. This puts Craigt Smith in Pasta's usual spot as RW-1. Nick Ritchie to David Krejci's left as LW-2 with Charlie Coyle shifting up, in place of Studnicka as RW-2.
This places the 3rd line as all out-of-place youngsters Frederic – Lindholm – Studnicka, and Bjork on the Kuraly-Wagner line.
On the defense, lefty Matt Grzelcyk missed some time. This ushered in Cliffy Hockey time. Grizz should be back tonight.
Tuukka is getting the day off, with Jaro Halak scheduled to be in goal this evening and ECHL call-up goaltender Callum Booth on door duty.
Bruins Forward Lines

Bruins Defensive pairs

Bruins Goaltending
#41 Jaroslav Halak
(Callum Booth)



Tonight's opponents are the Pittsburgh Penguins. Former Predator Yannick Weber is out (got stuck in a snowstorm). Brian Dumolin is out with a lower body injury (week to week) making depth D-man Kevin Czuczman next on the list. ALL of these guys had sweater #7 along with Sceviour, so we'll see how that works out.
(h/t Daily Faceoff and Penguins radio guy Josh Getzoff ):
Penguins Forwards
#59 Jake Guentzel — #87 Sidney Crosby — #17 Bryan Rust
#16 Jason Zucker — #71 Evgeni Malkin — #42 Kasperi Kapanen
#19 Jared McCann — #53 Teddy Blueger — #13 Brandon Tanev
#10 Drew O'Connor — #14 Mark Jankowski — #7 Colton Sceviour

Penguins Defense
#73 Pierre-Oliver Joseph — #58 Kris Letang
#6 John Marino — #4 Cody Ceci
#77(?) Kevin Czuczman — #2 Chad Ruhwedel

Penguins Goaltending
#35 Tristan Jarry
(#1 Casey DeSmith)