The Bruins are on the road, visiting the Washigton Capitals at Capital One arena. Kaplah!

The Bruins are now at 5-1-1, putting them at a decent 2nd in the MassMutual East division, 2 points behind the division-leading Caps.
Last time in Bruins Hockey..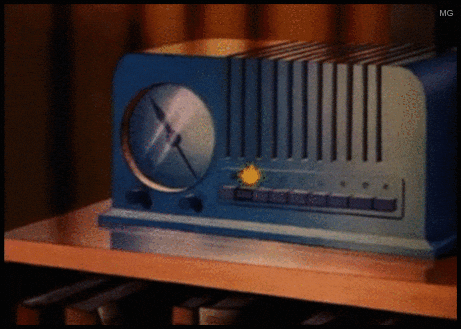 The Bruins were at home, battling their hated rival the Pittsburgh Penguins.
The Bruins came out to an early lead on a Chris Wagner goal in the 1st. Pittsburgh would answer with a Cody Ceci goal. The Kuraly line would not let that stand, and continuing their strong play, Anders Bjork showed some fancy stick & skate work, setting up Kuraly for another goal (Kuraly's 1st of the season).
Newly enshrined captain, Patrice Bergeron, would score in the 2nd AND the 3rd, extending the lead to 4-1, burying the Pens.
Meanwhile, Matt Grzelcyk left the game early.
What will be the lines today?
https://t.co/q27Rddf2zV pic.twitter.com/BuJ6HwP94r

— Conor Ryan (@ConorRyan_93) January 30, 2021
David Pastrnak is RETURNING after his off-season surgery!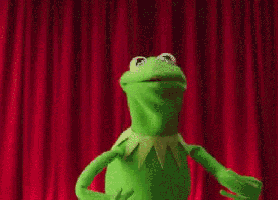 Jack Studnicka took a big hit in the last game and is out – next man up is Karson Kuhlman.
Forward Ondrej Kase is still on IR, and Jake DeBrusk is out, managing a lower body injury. Par Lindholm had come up from the taxi squad – he's going back down.
On the defense, lefty Matt Grzelcyk missed some time. This ushered in Cliffy Hockey time. Grizz came back for the last game but is out again.
Tuukka is expected in net, with Jaro Halak as backup & Booth returns to the taxi squad.
Bruins Forward Lines

Bruins Defensive pairs

Bruins Goaltending
#40 Tuukka Rask
(#41 Jaroslav Halak)



Tonight's opponents are the Washington Capitals. The Caps are a hell of a screwed up team. Yet they also are leading the division. In the offseason, they acquired Pitt's Justin Schultz, ditched Holtby, acquired Ottawa's Craig Anderson, acquired Buffalo's Conor Sheary, Carolina's Trevor van Riemsdyk and famously, Boston's Zdeno Chara.
Former depth goaltender Vitek Vanacek appears to be beating out veteran Craig Anderson for the top goaltending spot.
Washington was recently fined $100,000 for lax COVID protocol discipline. Because of this, a giant pile of players were put into the quarantine protocol. This includes Ovi, Count Orlov, Evgeny Kuznetsov and Ilya Samsonov. Ovi & van Reimsdyk are gametime decisions. Justin Schultz is out, having taken a puck to the face. Lars Eller is out out with an upper body injury.
(h/t Daily Faceoff and the Washington Post's Samantha Pell @SamanthaJPell):
Capitals Forwards
#13 Jakub Vrana — #19 Nicklas Backstrom — #43 Tom Wilson
#8 Alex Ovechkin — #77 T.J. Oshie — #14 Richard Panik
#62 Carl Hagelin — #26 Nic Dowd — #21 Garnet Hathaway
#73 Conor Sheary — #23 Michael Sgarbossa — #10 Daniel Sprong

Capitals Defense
#33 Zdeno Chara — #74 John Carlson
#4 Brenden Dillon — #57 Trevor van Riemsdyk
#34 Jonas Siegenthaler — #3 Nick Jensen

Capitals Goaltending
#41 Vitek Vanecek
#31 Craig Anderson