The Bruins continue on the road, playing against the New York Islanders at the Nassau Colusseum.

Last time in Bruins Hockey…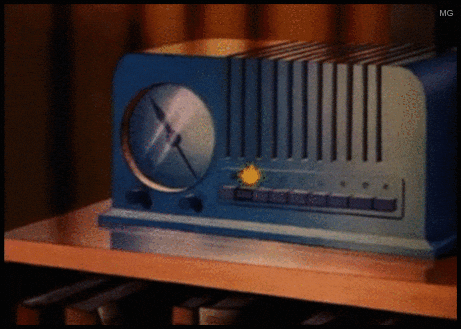 The Bruins were on the road, battling their hated rival, the New York Rangers.
An odd start to the game involved Brad Marchand & Mika Zibanejad both trying to fulfill a superstitious need to be the last player off the ice after pre-game skate.
Both Marchand and Zibanejad aren't budging. https://t.co/RCtHHta5L6 pic.twitter.com/7R7c4eOZpC

— Conor Ryan (@ConorRyan_93) February 12, 2021

They would sit out there for about 7 minutes, pretending they weren't wasting time before they decided via a round of rock-paper-scissors who would leave the ice last (Marchand would lose that contest)
The game was an angrier than usual game, with 58 minutes of penalties awarded – 36 to the Bruins.
There were apparently some unresolved hard feelings after the previous game.
Jacob Trouba was making a little trouble, as was Pavel Buchnevich, and Trent Frederic was raring for a fight.
Here is the aftermath of a 2nd period Trouba hit on an oblivious Zboril
Charlie McAvoy objects to Jacob Trouba's hit on Jakub Zboril.

Both guys head to the box. pic.twitter.com/M9fsy6tWdU

— Conor Ryan (@ConorRyan_93) February 13, 2021
Trent Frederic found his dance partner in Brendan Lemieux
Trent Frederic and Brendan Lemieux drop the gloves. pic.twitter.com/nnYd1tlNle

— Conor Ryan (@ConorRyan_93) February 13, 2021

Quoth Frederic afterwards
"We're going again!"
Trent Frederic was NOT thrilled with Lemieux after that scrap. pic.twitter.com/x7TQiciOST

— Conor Ryan (@ConorRyan_93) February 13, 2021
They would not drop the gloves later in the game, however Brad Marchand would get 2 minutes for whatever this was with Howden
Things are getting heated in New York: pic.twitter.com/MePm7PqsnZ

— Conor Ryan (@ConorRyan_93) February 13, 2021
Most curious was a mysterious 10-minute misconduct assigned to Jeremy Lauzon after a fight that appeared to be initiated by Pavel Buchnevich.
Jeremy Lauzon and Pavel Buchnevich drop the gloves. pic.twitter.com/oJHBq8SCUx

— Conor Ryan (@ConorRyan_93) February 13, 2021
When coach Bruce Cassidy was asked about it after the game, this is what he said:
"[They] said he continued the altercation on the ice. I thought that was a very marginal call. To be honest with you, it looked like both were kind of squirming away down there. But that was what I was told — and I don't know who made it, if it was the ref or the linesman."
Oh yeah, the Bruins would score halfway throiugh the game, and win 1-0
Lost in the whole brouhaha, Nick Ritchie scored. pic.twitter.com/l4BBtLH8DA

— Conor Ryan (@ConorRyan_93) February 13, 2021

Unfortunately, it appears that Charlie McAvoy's 8 game point streak has ended.
The Bruins are now at 10-1-2, putting them 1st in the MassMutual East division, with 4 points ahead of the #2 Flyers. It also puts them in the league points percentage lead with .842 and 2nd in total victory points at 22 behind the #1 Maple Leafs, who have 23 (though the Bruins do have a game in hand).
---
What will be the lines today?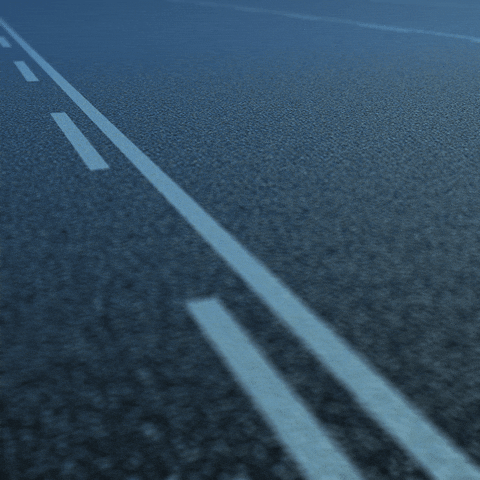 The lines should be sliding back towards expectations after several mixed lineups.
Forward Ondrej Kase, is still on IR. Craig Smith has been playing on the Krejci line, with some success.
Jake DeBrusk and Matt Grzelcyk returned to play on Wednesday, but Grizz has yet another lower body injury, missing Friday night's game and will not play tonight, but instead of Connor Clifton, we will see the season debut of John Moore.
DeBrusk was playing on the Coyle line, and made some good plays with Anders Bjork, so he will be there again tonight.
Tuukka Rask is back in net.
Bruins Forward Lines

Bruins Defensive pairs

Bruins Goaltending
#40 Tuukka Rask
(#41 Jaroslav Halak)
Today's opponent are the New York Islanders. This will be the 2nd meeting between these teams this season, the first being the Bruin's 0-1 regulation loss. The Isles are in the middle of the pack in the division at 5-4-3. Forward Anthony Beauvillier is still fighting a lower body injury, resulting in a couple of guys moving up in their lineup and Oliver Wahlstrom coming in. There seems to be some disagreement as to whether Ross Johnston or Leo Komorov will bring up the 3LW position. There is also a rumor that the Isles are trading Komorov – but this may be due to him being put through waivers on Friday, which is reported to be a paper transaction.
(h/t Daily Faceoff and NESN):
Semyon Varlamov
Islanders Forwards
#27 Anders Lee — #13 Mathew Barzal — #12 Josh Bailey
#28 Michael Dal Colle — #29 Brock Nelson — #7 Jordan Eberle
#32 Ross Johnston#47 Leo Komarov — #44 Jean-Gabriel Pageau — #26 Oliver Wahlstrom
#17 Matt Martin — #53 Casey Cizikas — #15 Cal Clutterbuck

Islanders Defense
#3 Adam Pelech — #6 Ryan Pulock
#2 Nick Leddy — #24 Scott Mayfield
#4 Andy Greene — #8 Noah Dobson

Islanders Goaltending
#40 Semyon Varlamov
(#30 Ilya Sorokin)