Okay, it's not Easter, but I felt like dragging this picture out again.
The Bruins are on the road, for a home game, to play the Philadelphia Flyers. on NBCSN.

Last time in Bruins Hockey…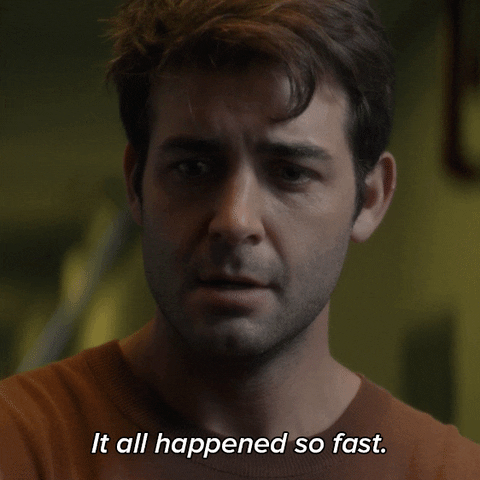 The Bruins were at home – their ACTUAL home arena battling their hated rival, the New Jersey Devils.
They Failed.
The Bruins are now at 10-3-2, putting them 1st in the MassMutual East division, which manages to keep them 3 points ahead of the Flyers, Caps & Isles.
---
Now as to today's game, I wonder when it will be.
No, really, I'm not entirely sure.
Originally, it was scheduled for 3PM EST, but then on Thursday, it was moved up to 2PM EST.
Since then, on late Saturday afternoon (e.g. less than 24 hours before gametime) it got pushed back until 7:30 EST.
Start time to Honda #NHLOutdoors Sunday changed to 7:30 p.m. ET/4:30 p.m. PT. In addition, start time to the @NJDevils at @Capitals game changed to 2 p.m. ET/11 a.m. PT. pic.twitter.com/8IHFTTjLMx

— NHL Public Relations (@PR_NHL) February 20, 2021
This was just as a game was starting at the venue between the Avs & the fucking Knights.
Apparently, the sun was so bright that it was melting the ice surface. For the sake of safety, they stopped the game after 1 period and deferred the last two periods until 9PM local time. That's 12PM EST. To start the 2nd period.
Though I am annoyed at this turn of events, I cannot second-guess the decision to defer the games for the sake of player safety. You may remember the last time the Bruins had an outdoor game in Boston, a player broke her neck after an injury incurred due to sun-melting ice. That player – the Boston Pride's Denna Laing – is still wheelchair-bound.
On the plus side, Blades & Gritty became friends
Blades and @GrittyNHL…best friends?#NHLBruins | #NHLOutdoors pic.twitter.com/e6mpBDOHs2

— Boston Bruins (@NHLBruins) February 21, 2021
which is nice.
Because let's be real – Bear just would have fucked him up.

---
What will be the lines today?
The lines may be a little confusing.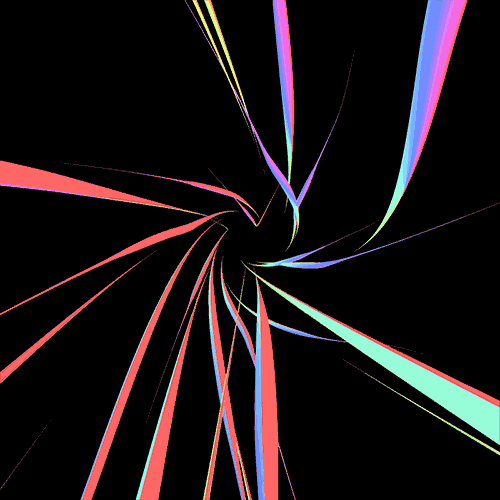 Forward Ondrej Kase is still on IR.
David Krejci is out with a lower body injury ("day to day"). Matt Grzelcyk (LBI) and Jakub Zboril (undisclosed injury) are still out. Kevan Miller did not travel with the team – Bruce Cassidy claimed it was "to get him extended rest" and that he would rejoin the team on Wednesday. I prefer to think that Miller – who is from California – can't go back there because "reasons" from his past, and Tahoe is just too close. Also, "sore knee".
Anyway, Miller seemed like he was the only good thing on defense the past two games, so that will be something. What's that, you only count 5 guys on D? Well Urho Vaakanainen is the next man up.
He had quietly been called up to the taxi squad on Wednesday, and put on the NHL roster before Thursday's game. This would be his first NHL game of the season. He's played 26 minutes as a Bruin over the previous two.
With Krejci missing, we can expect Charlie Coyle to move up to center the 2nd line – effectively reconstituting the Ritchie/Coyle/Smith line from earlier in the year. Par Lindholm has gone off to the Swedish league, so Jack Studnicka is in and will most likely fill in on the 3rd line as center.
Studnicka was called back up on Friday.
Tuukka Rask will be in net.
Bruins Forward Lines

Bruins Defensive pairs

Bruins Goaltending
#40 Tuukka Rask
(#41 Jaroslav Halak)
This afternoon's evening's opponent are the Flyers. The Bruins have seen these guys 4 times this season, with pretty good results. Three of the 4 games were close, with the Bruins waking up late to come back from a deficit, once sealing the win in a shootout and once in OT.
So what team will they put on the ice? Well Since last time we saw these guys, Sean Couturier has returned to their roster, but COVID is a thing…
Claude Giroux, Jakub Voracek, Travis Konecny, Scott Laughton, Oskar Lindblom, and Justin Braun have all gone into the COVID protocol in the last two weeks. That's some big names. I still expect Giroux to have a last minute miraculous recovery.
The Flyers are reportedly dialing up a 7-D roster, with defenseman Mark Friedman doubling as 4-RW. David Kaše – brother of Ondřej – had seen some ice time this month, but not today. A Czech town is surely disappointed. (h/t the Philly Inquirer's Sam Carichi):
Flyers Forwards
#25 James van Riemsdyk — #14 Sean Couturier — #86 Joel Farabee
#12 Michael Raffl — #13 Kevin Hayes — #62 Nicolas Aube-Kubel
#82 Connor Bunnaman — #19 Nolan Patrick — #64 Maxim Sushko
#55 Samuel Morin — #10 Andy Andreoff —

Flyers Defense
#9 Ivan Provorov — #5 Philippe Myers
#6 Travis Sanheim — #53 Shayne Gostisbehere
#8 Robert Hagg — #56 Erik Gustafsson
#3 Mark Friedman

Flyers Goaltending
#79 Carter Hart
(#37 Brian Elliott)

---
So for this marquee game, it looks like there will be two banged-up teams on a schedule that has moved twice. No doubt, Philly fans will be excitedly tuning in to see Maxim Sushko instead of Claude Giroux. At least Gritty is expected to show up.