I could go into last night's game but I didn't really pay much attention to it and I more importantly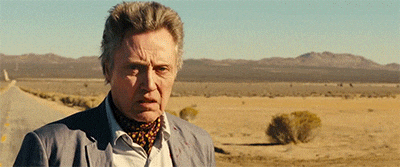 What I can tell you is that it seems like we have a team full of Daniel Pailles, can move down the ice really fast but can't hit the broad side of a barn.
This is the information that you need to know: the Bruins got a point.
Bruins lose in a shootout. Bruins now 0-3-1 against the Islanders on the year. The good news is that they do not have to go back to the Coliseum this season.

— Ty Anderson (@_TyAnderson) March 10, 2021
Going from an OT like that to the shootout: pic.twitter.com/r6rbVlRGvd

— Conor Ryan (@ConorRyan_93) March 10, 2021
IW suggested that the B's could use another 8 games against the Flyers (they only have 3 games left against them). He also pointed out that the B's have 8 games to play against the Sabres.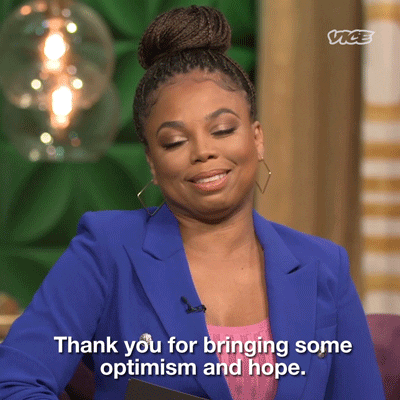 And then there's this:
In tears. pic.twitter.com/XfYkLTp8d4

— Conor Ryan (@ConorRyan_93) March 10, 2021
The Bruins come back to Boston for a two-game homestand starting Wednesday.