Boston Bruins General Manager Don Sweeney held a press availability yesterday via Zoom. He apologized for the Bruins being off the radar lately. As one can imagine, dealing with all the COVID protocol stuff while trying to make sure that players and staff are safe during this mini-outbreak is a lot to deal with. Performing all of his other duties, including making phone calls to see what's out there on the market to improve his team, plus the COVID stuff is a lot to deal with.
First, he solved the mystery of how the seemingly COVID infected/positive players got back to Boston: via car services. It's a shame because I imagined that the boys were forced to rent a minivan and determine which among them was least sick to be able to drive. Pasta only wanted to see if it could go as fast as his Porsche. Of course, Barbie Girl would be blasted on repeat.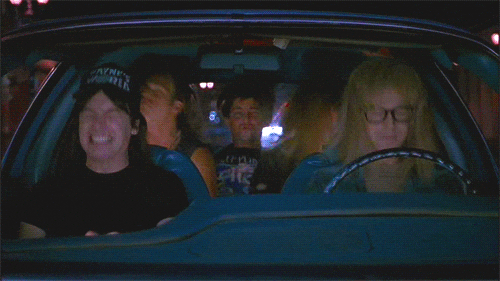 As of his press conference, only the five who originally tested positive were still in protocol with no additional players. Those players–Kuraly, DeBrusk, Krejci, Smith, and Pastrnak– are subject to testing negative before they're cleared for play and are unlikely for Thursday. As long as no one else fails the COVID test, the game against the Islanders on Thursday will go on. This game will be the first with fans — capped at 12% capacity; tonight's now postponed game was supposed to be the first.
In other news: Brandon Carlo is back skating in Boston. It's assumed that right now he's just skating with the skating coach but this is better news than the nebulous "working out off the ice" with the status of week-to-week.