The Bruins are back home, facing the New York Rangers for the 2nd game of a 2 game stand to wrap up the series against them this season. It will be broadcast on NBC, NESN and MSG. On the radio on 98.5 the Sports Hub, and the Tri-states' WEPN.

Last time in Bruins Hockey…
The Bruins were playing the Rangers, for the 7th and time this season, t the TD Garden.
The Rangers were depleted and demoralized, and the Bruins did not play down to their level. Jeremy Swayman was sharp in net. The Bruins maintained a huge lead in possession, and took 34 shots to the Rags' 15. They would win decisively by a score of 4-0.
The Bruins are now at 32-14-7 which has them at 3rd in the MassMutual East division, 4 points behind the Penguins and 2 behind the Caps, 3 ahead of the Isles. They have clinched a playoff spot, and have fair odds of moving up in the standings to the 2nd spot since they have a game in hand vs the Caps and they will play them next week. Leap-frogging the Penguins for first place is still a slim possibility that relies on Pittsburgh losing to Buffalo today. This really will only determine which of 3 possible matchups they will face in the first round of the playoffs. Their most likely first round opponent appears to be the Caps.
---
What will be the lines today?
Well there is still a little movement with the forward lines.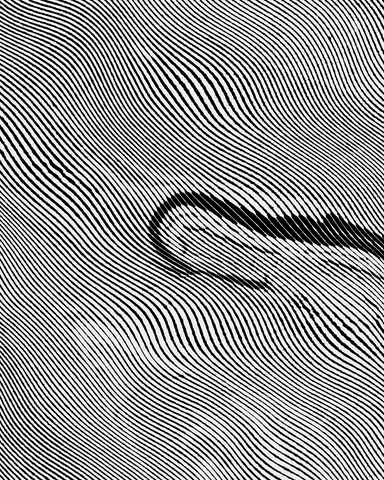 The Injury Report: Ondrej Kaše is back, but will not play today. Charlie Coyle left the game early after getting hit by a puck on Tuesday and will probably not play today.
With Charlie Coyle out, Jake DeBrusk will play on the right wing with Sean Kuraly at center. Nick Ritchie will play on the left wing of the 3rd line. Trent Frederic will play on the left side, and Karson Kuhlman will come back – Wags gets another day off.
Tuukka Rask is in net, Jeremy Swayman will be his backup, with Jaroslav Halak getting as day off.

Bruins Forward Lines

Bruins Defensive pairs

Bruins Goaltending
#40 Tuukka Rask
(#1 Jeremy Swayman)
---
Today the Bruins will face the New York Rangers. This will be the eigth time this season the two teams have faced off, with the Bruins struggling against them, beating them four times, and getting curb-stomped once.
They have quite a few significant injuries right now – Artemi Panarin is out for the season after Capitals jackass Tom Wilson choke-slammed him into the ice, injuring his ankle. (Helmets are good. Wear your fucking helmet.) Brendan Lemieux was shipped out during the trade deadline. Chris Kreider, Julien Gauthier, Jacob Trouba & Brett Howden are banged up. Pavel Buchnevich could be back after being suspended for one game for crosschecking Anthony Mantha in the face.
The Rangers are generally in less than ideal shape, havee lost their GM and have nothing to play for.
The Rangers had been chasing the Bruins & Islanders for the 4th playoff spot in the division, with Mika Zibanejad racking up the goals. However, they have since been eliminated from the playoffs.
Rangers lines (h/t Vince Mercogliano):

Rangers Forwards
#13 Alexis Lafreniere — #93 Mika Zibanejad — #89 Pavel Buchnevich
#76 Jonny Brodzinski — #16 Ryan Strome — #43 Colin Blackwell#
#47 Morgan Barron — #72 Filip Chytil — #90 Justin Richards
#26 Timothy Gettinger — #17 Kevin Rooney — #33 Phillip Di Giuseppe

Rangers Defense
#79 K'Andre Miller — #23 Adam Fox
#25 Libor Hajek — #6 Zac Jones
#51 Tarmo Reunanan — #22 Anthony Bitetto

Rangers Goaltending
#71 Keith Kinkaid
(#31 Igor Shesterkin)