The Bruins played the Islanders last night and it did not go very well.

So GH got back from the game at 1AM last night, and we were too tired to write up a post for today.
The Bruins came out strong, wedging the Isles out, and generating 15 shots to the Islanders' 6. Charlie Coyle would score on the Bruins' opening shot.
Then the 2nd period happened. One has to expect a team that is having a bad period to come out stronger the next time around, and the Islanders did. They got their 'clog up the neutral zone' magic going.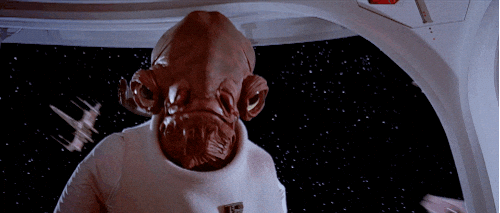 And the Bruins were unable to establish much in the offensive zone. Still, shots were fairly even. But the difference maker was the PK.
David Pastrnak would be sent to the box for bumping Semyon Varlamov. And the Isles scored.
Brandon Carlo would go for pushing & shoving with Komorov, bewildering most observers. And the Isles scored.
Meanwhile, the Islanders were able to get away with high crosschecks and holding the stick – the most obvious and least defensible penalty in hockey – all game. Bruins fans were unimpressed.
TD Garden is not thrilled with the officiating in today's game. pic.twitter.com/dR15Pghvyx

— Conor Ryan (@ConorRyan_93) June 1, 2021

The Isles were up 3-1 by the end of the period.
But the Bruins would come back and tie it up.
Patrice Bergeron makes it a 3-2 game.

— Conor Ryan (@ConorRyan_93) June 1, 2021
Brad Marchand ties it up. What a game.

— Conor Ryan (@ConorRyan_93) June 1, 2021
Alas, they would fall short in OT, with Tuukka keeping them in it until a bad turnover would lead to a Casey Cizikas breakaway, where he scored.