It's way too hot to think right now being in the middle of the latest mini heatwave that's hit us here in the MetroWest. Even with our AC running, it's 84F/ 29C in our living room right at this moment. I tried to calculate that in my head from Fahrenheit to Celsius like I usually do but it's too frickin hot to do that. I'm going to be great in the Apocalypse. Anyway, it's too hot to think about the expansion draft or how much money and term it will take to lock up Taylor Hall. Judging from Ryan Nugent-Hopkins new deal in Edmonton, it could be a lot less than you think, around $5 million per. Of course, they aren't the same player but that's the big signing so far this post-pre-whatever season.
Again, too hot.
We could talk about the Stanley Cup Final, the worst of all worlds for a Bruins fan. I mean, it's basically the Atlantic Division first round, not the final. I am thankful the Habs did the dirty work of making sure it was spring but Team Meteor all the way!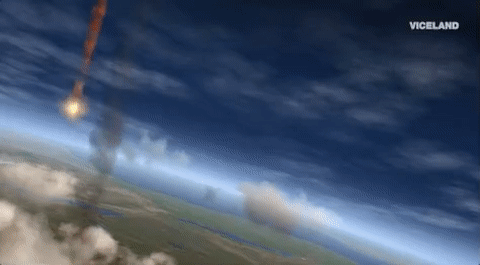 So, let's distract ourselves with Craig Smith taking the time to explore the historic sights of Boston.
Fun Fact: Craig Smith either doesn't have a bridge for his missing tooth or just doesn't wear it.
Smitty: big history guy. 🚋 @BostonTours | #NHLBruins pic.twitter.com/XHnHhGGXc0

— Boston Bruins (@NHLBruins) June 29, 2021
⚓️@BostonTours | #NHLBruins pic.twitter.com/UHbeqZpTxE

— Boston Bruins (@NHLBruins) June 29, 2021
Batter up. ⚾️ @fenwaypark | #NHLBruins pic.twitter.com/dJNqvhf8yM

— Boston Bruins (@NHLBruins) June 29, 2021
Sightseein' Smitty. 🚎

Check out all the best shots from his Old Town Trolley tour of Boston to kick off #BearTracks🐾 2021, pres. by @JetBlue.

📸➡️ https://t.co/Nj9rBpQZQW pic.twitter.com/qVKshJcGDB

— Boston Bruins (@NHLBruins) June 29, 2021