Starting next season, this blog is going to be affiliated exclusively with the New Jersey Devils.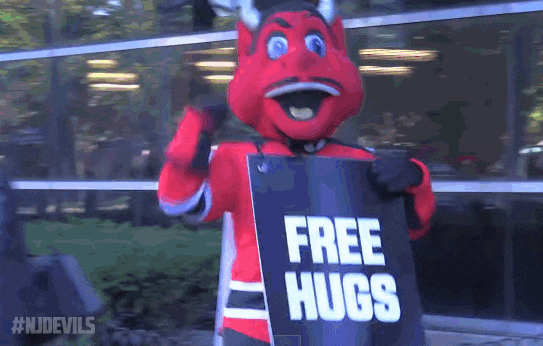 Just kidding!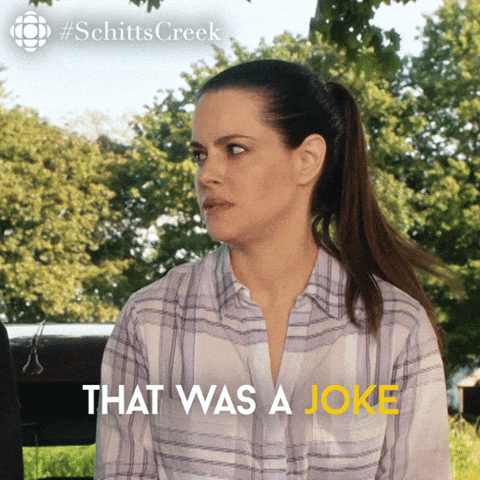 But the Boston Bruins will have a shiny, brand new affiliation in the ECHL. Since 2015, the team had teamed up with the Atlanta Gladiators, until last season when the team suspended operations due to the COVID pandemic. Just this week, the team announced a new ECHL partner.
— Boston Bruins (@NHLBruins) June 30, 2021
Yep, the Maine Mariners are the B's new ECHL team. Which is great because those of us living in New England can see them play against the Worcester Railers.
Since their inception in 2018, the Mariners had been the ECHL affiliate of the New York Rangers. Now, when players need to go between the AHL team and the ECHL teams, it's just a quick hop up or down I-95.
It's good to keep the teams within New England.