I hope you all had a good holiday weekend. I know we did.
We totally had some prime hockey-related content ready for today, but the dog ate our homework.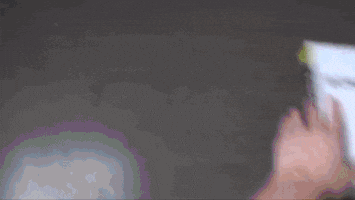 We might not get it done because… it's our girlfriend's birthday. You wouldn't know her, she goes to a different school – she's from Canada. So we gotta get her a present.