I know, I know, I'm supposed to be on vacation. But, IW had a bad night's sleep combined with some work stupidity so here I am. It's like he chanted an incantation, waved some fresh corndogs in the air, and — poof– I emerged from the ether wondering why I was recalled.
And yes, my laptop is in the shop getting it's keyboard replaced for free so I'm doing this by phone. I'm so advanced.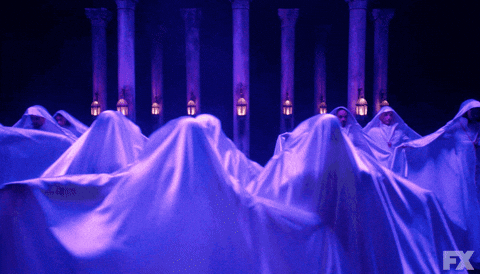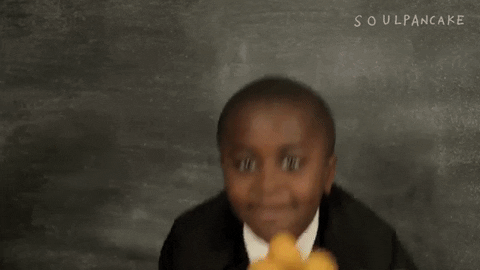 Anyway…
The new Bruins have some new numbers. And some of them are so imaginative. For instance, take Nick Foligno. A longtime wearer of 71, he had to choose a new sweater number because Taylor Hall looked into a crystal ball to find that the versatile forward would join the group and he just wanted to yank his chain. Okay, it might not have been how it happened but can you think of a better reason for Hall's choice?
Anyway…
Nick Foligno's new number is 17, which is the reverse of his original number. The last player to wear it was Ryan Donato back in 2018-19.
Derek Forbort will wear 28, last worn by Ondrej Kase. Forbort has worn numerous numbers over his seasons with the last being 24 in Winnipeg. Actually, he wore that with the Kings, too. With Terry O'Reilly's number being retired, he can't wear that.
Erik Haula gets to keep his 56. Linus Ullmark retains his 35. Tomas Nosek once wore 83 with Detroit. However, he donned 92 in Vegas and will continue to use that number.
Get your numbers here. pic.twitter.com/17aZYo0svk

— Boston Bruins (@NHLBruins) August 10, 2021
New Bruins jersey numbers

Name — No. — Last worn/best worn

Foligno — 17 — Donato/Lucic
Forbort — 28 — Kase/Recchi
Ullmark — 35 — Khudobin/Moog
Haula — 56 — Cross/Darren Banks
Nosek — 92 — Guillaume Lefebvre/Nylander

— Matt Porter (@mattyports) August 10, 2021
---
We end this post on a sad note: Tony Esposito, brother of Bruins great Phil, died yesterday after a brief bout with pancreatic cancer. He was 78 years old.
We are heartbroken to have lost a legend in Tony Esposito, who passed away today after a brief battle with pancreatic cancer.#TonyO ❤️

— Chicago Blackhawks (@NHLBlackhawks) August 10, 2021