Yesterday, Bruin alumnus Tory Krug announced the birth of his 2nd child with his lovely wife Melanie.
Congratulations to the Krugs! Welcome to the Blues family, Hartford 💙 pic.twitter.com/FfJLAMNBsM

— St. Louis Blues (@StLouisBlues) August 12, 2021
Fenway Krug was unavailable for comment.

The new kid is a girl — the couple's second daughter — and she is named 'Hartford'.
This brings up the obvious question…
When she turns 20 is she gonna change her name to Carolina?

— Shiv (@shivd16) August 12, 2021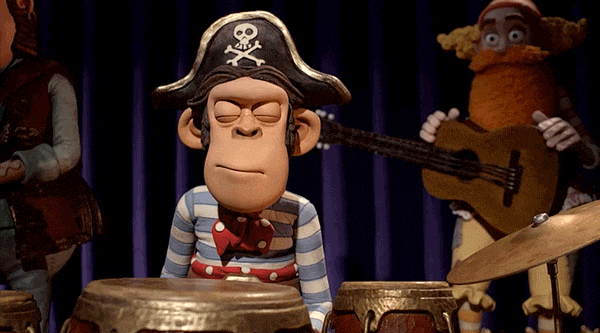 Also, why would someone name their child after a city, or give a baby girl such a masculine-sounding name. Well, some mysteries are not meant to be solved.
What CAN be solved is the question 'what city are they in?'
That's Boston, kids. Those of you with sharp eyes will recognize the view from Union Wharf in the North End.
The Krugs moved to Boston when Torey was part of the Bruins organization, and still live here when not required to be in St. Louis for the NHL season.
Congratulations to the newly expanded Krug family.