Remember all the way back to Friday when we were happy that the B's beat the stuffing out of the Red Wings? Those were good times. The same can't be said after watching the Bruins take on the Maple Leafs for the first of only three games this season. This is how I felt afterward.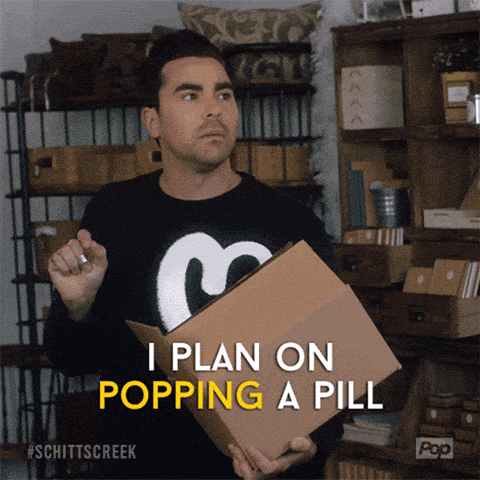 Not exactly, but I did decide after two periods I didn't really want to watch more and decided to join IW in the living room where he was watching the Boston Pride handily beat the Minnesota Whitecaps. That is until I fully sat down and invested myself and the visiting team scored two more times to come within two of tying it up. Thankfully, the Pride escaped with the win. Afterward, we returned to the other game to see Pasta score…and then the Leafs win. Ugh.
It's only the beginning of the season and there's no need to panic as the fancy stats crowd continue to tell us but seeing your teams scoring dry up at certain times is frustrating. At this time when Boston goes down by one, I think they can come back. But once they're down two goals, I don't have that same optimism. This is not the team of 2019-20 that seemed to toy with other teams by taking leads, losing them, or just looking like an underperforming team through two periods before turning it on in the third. They were the best third period team before the pandemic shutdown.
This team will get back to scoring at some point, for sure. But right now, it's kind of hard to watch.