Yes, the Boston Bruins are allowed to play another game tonight. It seems like it's been a long while since they last played on Saturday night. I mean, we lost an hour on Sunday and it still feels like years since the B's last had a game. Many teams have played between 10-13 games while the Bruins have only 9.
Tonight's opponent is the Ottawa Senators, a team just behind Boston in the standings in the Flortheast with 7 points; Boston on has 10 and is 6th of 8. These teams have not met in nearly 2 years, the last meeting occurring on December 9, 2019 when the Senators had the upper hand on the Bruins, winning with a score of 5-2. Their 4 game slate had nearly been completed that season with a final meeting happening at the end of March. For obvious reasons that game was scratched.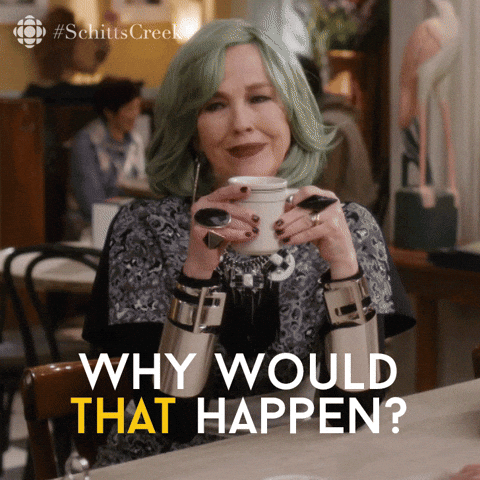 I'll admit that I know nothing about this Senators team and how they've been playing. Well, nothing other than Brady Tkachuk is now their captain, a void the team hadn't filled properly for three years since Erik Karlsson was traded to the San Jose Sharks.
News! The #Sens have named Brady Tkachuk the 10th captain in franchise history: https://t.co/Ny05gOMizV pic.twitter.com/FVax3bvtxB

— Ottawa Senators (@Senators) November 5, 2021
But other than that, I know nothing and I'm too lazy to look it up. To be honest, I really don't care about the Senators.
The team I care the most about may be getting closer to how it looked on opening night. Nick Foligno is practicing in a regular jersey after missing 8 with an unspecified upper body injury. He'll look to return on Thursday against the Edmonton Oilers.
#NHLBruins updates per Coach Cassidy:

◾️Team's considering playing Jack Studnicka at right wing tomorrow.

◾️Nick Foligno is eyeing a Thursday return to the lineup.

◾️Jeremy Swayman will play tomorrow vs. Senators. pic.twitter.com/brWm0ARAHJ

— Boston Bruins (@NHLBruins) November 8, 2021
Seeing that the third line needs a spark and some scoring touch, Jack Studnicka is going to try his hand at right wing.
🎥 Jack Studnicka on potentially playing the wing tomorrow: "Learning curve last year having to do it…more equipped [this year]. I'm a lot stronger this year so board battles should hopefully go in my favor." pic.twitter.com/fzRiSrb3uR

— Boston Bruins (@NHLBruins) November 8, 2021
I hope he lights it up.
This is what they looked like at practice.
#NHLBruins practice lines:

Marchand – Bergeron – Pastrnak
Hall – Coyle – Smith
DeBrusk – Haula – Studnicka
Frederic – Nosek – Lazar
Blidh – Foligno – Kuhlman

Forbort – McAvoy
Grzelcyk – Carlo
Reilly – Clifton
Zboril

Swayman
Ullmark pic.twitter.com/KmdWs042sj

— Boston Bruins (@NHLBruins) November 8, 2021
Tonight's game is 7pm at the TD Garden.