You know what? I got nothing super hockey related to share, other than things I don't really feel like commenting on.
Like how the 2022 IIHF World Junior tournament is now cancelled due to Covid. I won't even mention how the Women's Worlds were cancelled outright and the IIHF president Luc Tardiff denies that it was a gender issue.
The Bruins – Habs game that was supposed to be played right before the holiday break will now be played on January 12th in Boston. The game was originally a road game for the B's but some Canadian cities like Montreal, Ottawa, and Toronto are trying to limit travel and play there, or something. Like I said, I don't care too much about it to really comment on it.
However, there is one thing I would like to say today: Happy Birthday Stripes!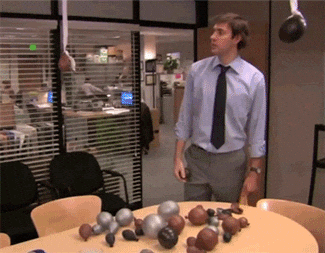 How old are you?