Are you ready to send 2021 off? On one hand, it was better than the whole of 2020. I mean 2020 was great for the first two months. The last ten though…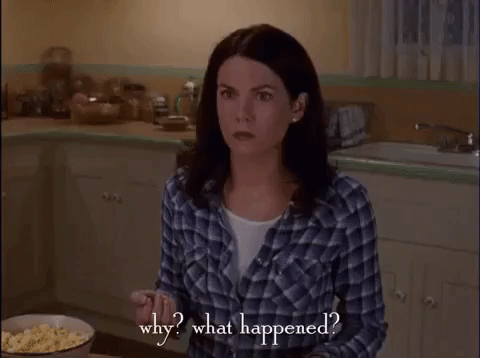 As we end come to the end of the second year of the COVID pandemic and approach the third, we all have many things to be thankful, especially vaccines that prevent people from having serious illness and long hospital stays on ventilators.
But even with that, COVID constantly rears its ugly head again and again because people refuse to get vaccinated and / or wear masks. It's coming down to local ordinances and businesses to enforce these measures but still another variant takes hold. We've experienced this in different ways personally or from afar. The NHL has had a huge outbreak causing multiple teams to shut down for an extended break and modified the CBA to create taxi squads again.
Yeah, I'm tired of this disease. Can we please make it go away?
I don't know if it's the pandemic or seeing how this Bruins team has performed so far but I'm ready for a change. My wish for 2022 for the Bruins is that the front office changes. Whether it's personnel changes or philosophical ones, I'd like them to make some dramatic team changes. The team as it stands now will not go far in the playoffs, if they make it there. There are better teams than them. Despite my wanting Tuukka to re-sign, he alone can't will them into a great team.
Hearing that Tuukka Rask and the #NHLBruins have reached an agreement that will see him back in black and gold and will come down to timing to register it with the league.

— Dominic Tiano (@dominictiano) December 30, 2021
I am skeptical about the above information. Nothing is official until it's official.
As for everything else, I wish you all peace, health, and happiness in the new year and beyond.
Happy New Year!