Who knew that the Boston Bruins could start off the new year of 2022 with a bang. After playing like 5 games in December (okay, it was 7) and losing the last 2 before the first postponed game, no one really knew what the Bruins would look like. There's nothing like a back-to-back within 24 hours to figure out what the team looks like. As it turns out, they looked rusty at first and then turned out to be far more resilient than they've shown before the turn of the year.
Charlie was a last minute release from Covid protocol which turned out to be a godsend as he scored the OT in the first game against the Buffalo Sabres. That game was tough to watch. In fact, I only caught glimpses because I was pretty busy all day. However, I did hear the winning goal get scored as I drove home from Boomer's afternoon walk.
On Sunday, I didn't watch at all because football.
The Bruins have played like eight games this year and half of them have directly coincided with a Patriots game. pic.twitter.com/9A0iSCfnne

— Ty Anderson (@_TyAnderson) January 2, 2022
Seriously. Sunday is not the Bruins day, it's a Patriots day. So, I watched the Patriots wallop the Jacksonville Jaguars, 50-10. It felt good. Pats are in the playoffs with a rookie QB. LFG!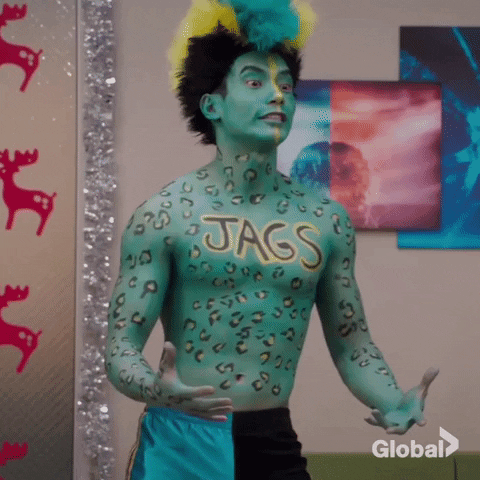 Actually, that's not really true, I tuned in during halftime (football) just in time to see Erik Haula score his first goal in 104 games. (Okay, 15)
In the meantime, the Bruins walloped the Red Wings 5-1. What's interesting about the two wins is that most of the goals are coming from outside the normal top line (63-37-88). This weekend the Bruins saw goals from : Craig Smith, Taylor Hall, Nick Foligno (!), Charlie Coyle, Patrice Bergeron, Erik Haula, Charlie McAvoy, Trent Frederic, and Tomas Nosek.
Make it nine goals in two days. Nosek joins the party. https://t.co/1xKGMedp67

— Ty Anderson (@_TyAnderson) January 2, 2022
Next the Bruins return home for a 2 game homestand starting on Tuesday against the New Jersey Devils.