Uh huh. Guess who forgot to write up anything last night?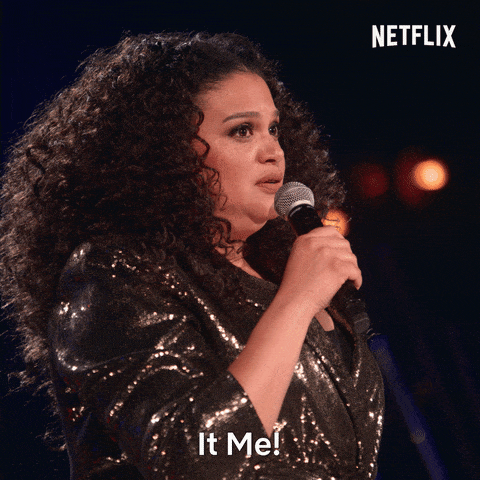 In fairness, I didn't watch the game. You all remember how much I hate the Minnesota Mild after watching the most miserable playoff series of the 2015-16 season, the one in which Minnesota played the most lackluster and boring hockey one could imagine and still didn't get swept by the Dallas Stars. Playoff hockey is supposed to be exciting. It definitely wasn't. That I "had" to write it all up made me watch, so, yeah shame on me I guess.
So, I don't watch the Mild even when they're supposed to be better. And guess what, they were better than our team last night. I caught a little just because I haven't watched many games on ESPN yet so it was more about the broadcast crew than anything else. You know how I love me some Rhode Island flavour in the guise of one Brian Boucher. And AJ Mleczko is local as well. So it's nice to have that New England team showing up for the New England team.
Anyway, we tuned in to watch the Bruins score first on the power play, Taylor Hall's 7th goal on the season.
Taylor Hall fires one home on the power play.

1-0 Bruins.

— Conor Ryan (@ConorRyan_93) January 7, 2022
But then, it got worse with the Bruins taking at some bad penalties together making it a 5-on-3 and eventually a Minnesota lead of 2-1.
So, we turned off the game for quite a while. We came back in the third after all the scores and well the Bruins lost 3-2. Have to credit our London based fellow who stated that the Bruins would give up a first NHL to one of the Mild's 2 new guys tonight (Matt Boldy from Milford).
So what we've learned is this: the Bruins will beat the teams they should but will still have problems with teams on similar standing or better than them.
Next up: Tampa Bay Lightning tomorrow night.