On Saturday, the Bruins faced off against the Nashville Predators for the second time this season. While the Bruins have been struggling to get into the playoff structure, the Preds had quietly put together a season that saw them atop the Central Division; currently the are in second behind the Avalanche. Winning 7 of their last 8, the Bruins are the hottest team in the NHL right now.
They continued their winning ways on Saturday but it was a difficult game in some aspects. The Bruins would score, the Preds would score. After the B's let their initial 2 goal lead slip away, each team would score at some point and then lose the lead again. Linus Ullmark was not playing his best game but he's lucky that other players in front of him were.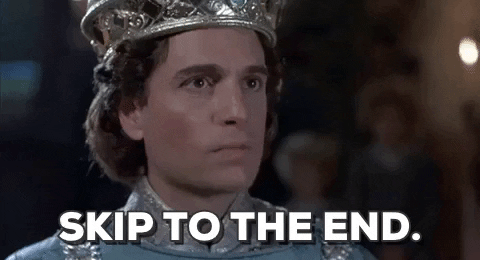 This is not only where the game was won but done so in dramatic fashion by David Pastrnak and Taylor Hall with an assist by Urho Vaakanainen.
Urho Vaakanainen breaks up an odd-man rush at one end and Taylor Hall wins it for the Bruins at the other: pic.twitter.com/EHqwMKHhOl

— Evan Marinofsky (@EvanMarinofsky) January 15, 2022
Other Things:
One thing I didn't like in the game was the no-call on Roman Josi elbowing Brad Marchand in the face. No penalty, no supplemental discipline likely because it's (1) Roman Josi (a star) and (2) Brad Marchand (also a star but one with a reputation). I guess Marchy deserves it?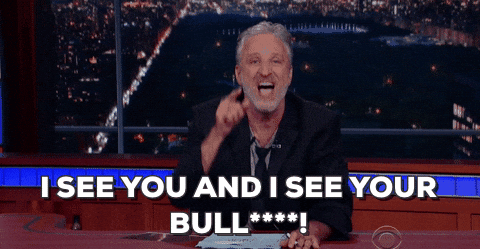 Roman Josi catches Brad Marchand with an elbow to the face, Marchy's nose is getting targeted: pic.twitter.com/AYCKdScF66

— Blake Thorne (@_BlakeThorne) January 15, 2022
I was lucky enough to go to the game with one Satan81. In the seats behind us, a probably drunk guy (PDG) was having a lot of fun yelling all sorts of things. During one hit early in the second period, one in which a Preds player landed on the ice, the PDG yelled, "Yeah, fuck that guy!", which made me giggle. Later on when I saw this hit, I also yelled, "Yeah, fuck that guy!", a phrase that I will use as often as I can from now on.
Dante Fabbro goes off after a massive hit behind the net from Marchand pic.twitter.com/vYN12qegsy

— Spoked Z (@SpokedZ) January 15, 2022
Bruins next take on the Carolina Hurricanes tomorrow night. Don't forget to watch the pregame ceremony for Willie O'Ree's banner!