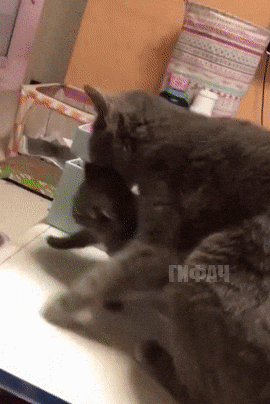 The Islanders dropped the Bruins 4-1. The game in toto was much closer than the score reveals, well, until the Bruins fell apart in the third period when the Isles scored 3 unanswered goals. Well, one of them was an empty net. And yes, two of the goals were by the usual suspects, JG Pageau and Mathew Barzal.
I don't really want to talk about the game. Barry Trotz has Brice Cassidy's number. No matter what, he seems to out coach him.
The Bruins next face the Senators in Ottawa (again!) on Saturday night.
Happy Weekend!