How. many periods did it take the Bruins to defeat the Columbus Blue Jackets last night? If you anticipated it would take 4, give yourself a gold star.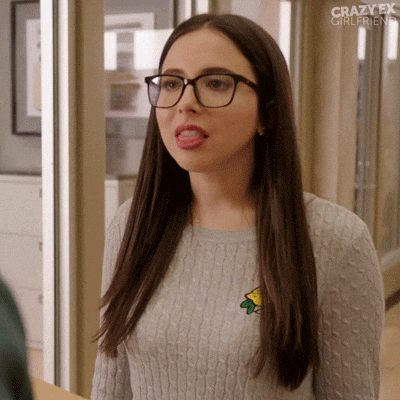 Columbus has a terrible record when they score the first goal that ranks them 27th in NHL. Last night was one of those games for the CBJ in that they scored first, lost the lead, managed to tie it up by the end of the second and worked hard enough to continue a stalemate until an extra period was needed.
And last night's game was just full of nastiness: lots of hot heads prevailing, little scuffles, and plenty of penalties on each side. No game between these teams would be complete without a Jakub Voracek tantrum. He got a 10 minute misconduct for that one late in the first.
At first I was surprised at how the refs were calling the game, with some very weak calls at times. In retrospect I think it was likely a smart move since these teams weren't exactly enjoying their time together.
Jake DeBrusk had himself a night. He opened up the Bruins scoring and ended it in OT leading to his being the first star of the game. In the 7 games since the trade deadline he has been hot: 6-2-8 including the 2 last night. I really hope that Jake changes his mind about Boston and decides that he wants to stay. Playing on a line with Marchand and Bergeron, and playing up to those two players, has been great to see.
Jake DeBrusk ties things up with his 20th goal of the season.

He's on a five-game goal streak.

1-1 game. pic.twitter.com/m7IWjJxLHI

— Conor Ryan (@ConorRyan_93) April 4, 2022
The first lead the Bruins had was on this one by Craig Smith.
The third line cashes in again.

Craig Smith is now up to 10 goals in his last 14 games.

Bruins lead, 2-1. pic.twitter.com/mga4kaX5N8

— Conor Ryan (@ConorRyan_93) April 5, 2022
The overtime winner. Check out that move by Hampus Lindholm to get the puck back and keep it in the zone.
Jake called game. 😤

That's right, Jake DeBrusk (@JDebrusk) fires home the @BevyLongDrink OT winner sending the @NHLBruins home happy. pic.twitter.com/EPHZWtWjYW

— NHL (@NHL) April 5, 2022
This game wasn't all rainbows, unicorns, and fisticuffs: there were Bruins casualties.
Trent Frederic took a good hit that resulted in a head injury. He seemed frustrated and a little bit scrambled down on his way back to the room.
Bruins announce that Trent Frederic will not return to tonight's game. Upper-body injury.

— Conor Ryan (@ConorRyan_93) April 5, 2022
David Pastrnak also was lost for the third period when he got tangled with Vladislav Gavrikov. It may be a core injury flareup from a previous injury. I wouldn't be surprised if he has some offseason surgery.
David Pastrnak down the tunnel after this: pic.twitter.com/IRBuHdfshD

— Evan Marinofsky (@EvanMarinofsky) April 5, 2022
Probably not ideal, but gotta wonder if and when Bruins decide to sit David Pastrnak for a week or two if this core injury keeps popping up.

— Ty Anderson (@_TyAnderson) April 5, 2022
Ugh, no bueno.
Tonight the B's are back at it at 7:30 in the Motor City against the Red Wings.