We probably shouldn't make fun of the Leafs. I mean, they are a good team, for sure. Their only problem is defense goaltending officiating. I know it's true because it's all Leafs fans will talk about.
Focusing on Leafs games, how do you feel about officiating the last 3 games?

— Omar (@TicTacTOmar) January 15, 2023
Marner got a penalty because Lindholm toe-picked pic.twitter.com/9UaL3hagVK

— Omar (@TicTacTOmar) January 15, 2023
Anyway, we all know that the Leafs lost on Saturday night because the Bruins got all the calls to go their way and the away team bore the brunt of the officials ire. Except…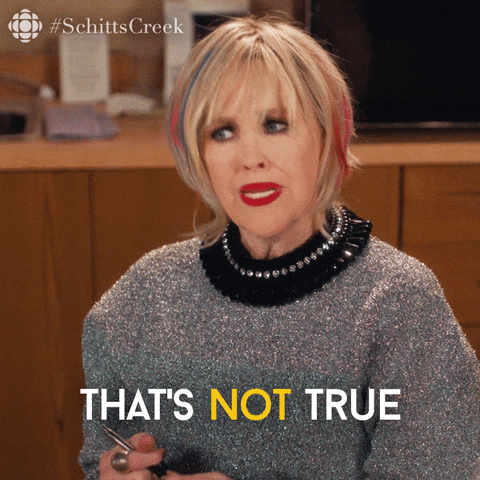 Only one power play resulted in a goal and that was the first Toronto goal. Both teams had equal penalty minutes and while there may have been missed calls, as there are in every game, it didn't affect the outcome. The better team won, so suck it Leafs fans.
The game was a good one though. I cancelled my plans to stay in and watch. I surely wouldn't do that for a non-rivalry game. And honestly, we need the Leafs to be good so that games between these two teams remain exciting and fun. Yeah, Boston won by one goal (4-3) but that was similar to the last time they met in Toronto (2-1).
During or after the game, the Bruins announced that they extended Pavel Zacha to a 4 year deal at an AAV of $4.75M per.
Some postgame news for you.

The #NHLBruins have signed Pavel Zacha to a four-year contract extension.

📰: https://t.co/lzZMiSeiLm pic.twitter.com/Ov4vGBOMzE

— Boston Bruins (@NHLBruins) January 15, 2023
THat's good because it means it;'s the final piece Sweeney needed to work on before committing to Pasta long-term. On Hockey Night in Canada, insider Elliotte Friedman stated that there has been progress on a deal. JP Barry, Pasta's agent, said there's still work to do.
Just following up on @FriedgeHNIC report last night, Pastrnak agent JP Barry wrote in text to Herald that the two sides are having regular discussions but still work to do. "We have made progress from a month ago it is fair to say." FWIW. Sweeney decline comment on talks on Sat.

— steve conroy (@conroyherald) January 15, 2023
Today is the huge manatee game between the Flyers and Bruins at 1pm/ 7pm. I betcha can't wait.