Have you wondered why Hampus Lindholm isn't playing for the Tre Kronor in the IIHF world championships? Could it be that foot injury that he said seemed fine? Yes, it could be that exact injury that wasn't very fine indeed; he broke his foot.
Hampus Lindholm was playing through broken foot during Bruins' playoff series #NHLBruins https://t.co/2yQ9XGhEz5 pic.twitter.com/6b7DWlz874

— WEEI (@WEEI) May 17, 2023
Take it from me, it can be difficult to diagnose a broken bone in one's foot by x-ray alone. I was discharged from our local "You're Going to Die" Hospital with what was the equivalent of this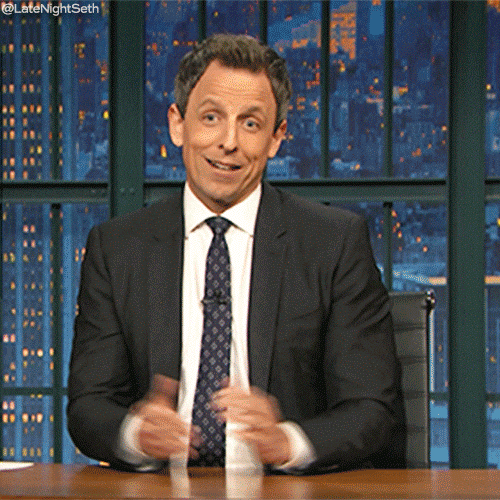 Which is basically as good a diagnosis as one can get at this particular hospital. Did I mention this was after a cabinet full of tomato cans fell on my foot? There was a visible dent for a long time afterward.
Anyway, there are really 4 angles at which they can take the image needed and they can tell anything from certain views because bones tend to pile up on each other. This is how an MRI might be a better diagnostic tool but it's unlikely they'd do that after someone blocked a shot off their foot. Even though feet are vital for walking and playing hockey (in most cases), trainers are likely just going to put the guy in a walking boot, tell him to elevate and ice, and stay off it as much as possible. And players are going to be as dumb as possible, insisting they can play through it.
Hampus Lindholm was tight-lipped with the Boston media but less so with the Swedish outlet that he sent a text to. Don't worry, I Google Translated the important bit for you from Hampus Lindholm.
– I found out this morning that I have been playing with a fracture in one foot for the past month, so I unfortunately had to turn down the WC game earlier today, Hampus greets in a text message.

– I was really excited and it feels so sad to be able to represent Tre Kronor, especially when I feel so good in my own game. Sam Hallam also feels like a great person and coach. But unfortunately.
So he found out recently? You mean he had this injury for a couple of months now, huh? Well, the good thing is he only has about a month more before it stops hurting.