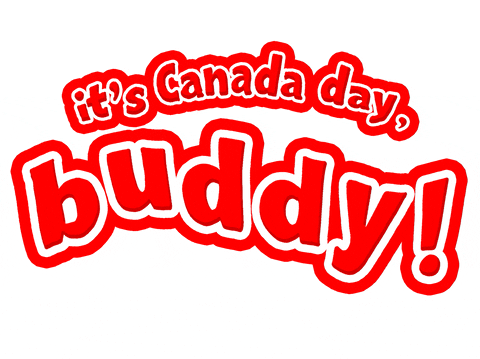 Happy Canada Day! Continue reading →
Around the Rink will be posted Tuesdays and Fridays to keep you informed of what's happening in the hockey world.
So long, Dobie – we hardly knew ye!
Today, we have an interesting grab bag of all things hockey – free agency, college hockey, European players jumping ship (and rightfully so), stats, fancy stats, and more.